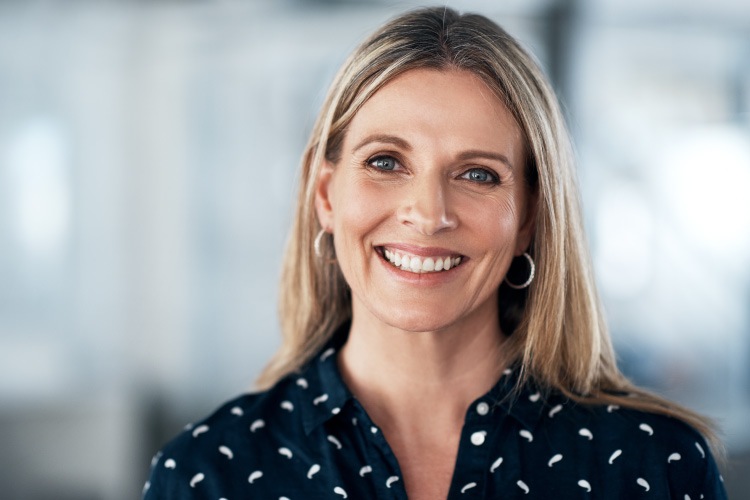 We strive to provide quality dental care that is affordable by offering a variety of financial options here at Queensboro Plaza Dental Care. Our dental team is always happy to work with you to find a plan that fits your needs and budget! While we accept dental insurance and offer senior and military discounts (just to name a couple of financial options), we're excited to also offer an in-house dental savers plan. Whether or not you have insurance, our DSP provides excellent benefits to help you get the perfect smile affordably. Below are some frequently asked questions to help you get an idea of what our DSP is all about!
What Does Queensboro Plaza Dental Care's DSP Include?
With no pre-existing conditions limitations, no deductibles, no annual limits, and no waiting periods, here's a list of the yearly benefits that come with our DSP:
2 routine dental cleanings & exams
In-office fluoride treatment
Any necessary dental X-rays
2 emergency visits & consults
15% discount on all services
How Much Does the Dental Savers Plan Cost?
Primary members pay $299 per year, and each additional member pays $199. Dependent children must be under the age of 19, but full-time students can be up to age 23. We also offer reduced DSP fees for military veterans–ask us for details!
How Do I Enroll in Queensboro Plaza Dental Care's DSP?
Contact our office to sign up! It's a quick and easy process.
When Do My Benefits Start?
Benefits begin immediately upon enrollment.
Why Should I Choose the DSP Over Other Options?
Many patients have found our comprehensive DSP to be a great value and easier to navigate than a traditional insurance plan. It's an especially appealing choice for those who have no insurance coverage at all.
Are There Other Financing Options Available?
We also accept CareCredit® third-party financing to split up the cost of your treatment into installments.
Enroll in Our Dental Savers Plan Today!
We'll help you obtain the dental care you deserve at a price you can afford. So don't let finances get in the way of caring for your dental health. Contact our office today with any questions.