Custom Athletic Mouthguards in
Long Island City
At Queensboro Plaza Dental Care, we believe prevention is the key to oral health success. By investing in preventive dental treatments, patients can often save themselves a lot of time, pain, and money by avoiding restorative dental work. If you or your child regularly compete in athletic activities, ask our team about our custom athletic mouthguards, and we'll be more than happy to help you.
What is the best mouthguard for sports?
For patients who participate in aggressive contact sports like football, soccer, and lacrosse every once in a while, a one-size-fits-all mouthguard may be fine for protecting their teeth. When it comes to patients who routinely participate in these types of sports, however, we highly recommend investing in a custom athletic mouthguard. Our custom mouthguards are designed around each patient's unique smile, so they are comfortable to wear for hours at a time. They are also very durable and excellent for protecting the teeth against potential dental trauma.
Contact Us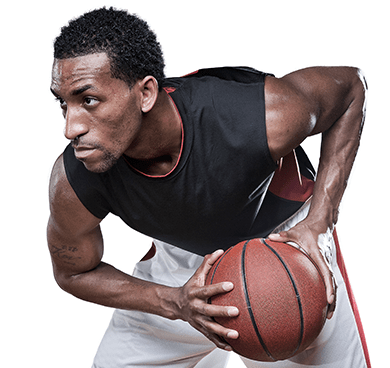 How are custom athletic mouthguards created?
In order for a custom mouthguard to be designed around a patient's teeth, impressions need to be taken. This can be done at the end of a routine dental visit, or we would be happy to schedule a quick appointment for you as well. Once we have accurate impressions of your smile, they will be sent to an offsite lab where your mouthguard will be designed, created, and sent to our office. Once it arrives, we will contact you and schedule a short appointment for you to try it on and make any necessary adjustments. Then, you're free to take it home and begin using it!
Are custom athletic mouthguards expensive?
Custom oral appliances are typically more of a financial investment due to the fact that they are custom-made for each patient. However, we find that patients are more likely to wear custom athletic mouthguards, which means their teeth are protected more often than not, and they are less likely to need restorative dental work. Some dental plans offer full or partial coverage for custom mouthguards, and patients enrolled in our membership plan can receive a 15% discount as well. For more information about financing your care, we recommend visiting our financial page.