Meet Our Long Island City Dental Team
At Queensboro Plaza Dental Care, we're proud of our knowledgeable, professional, and friendly Long Island City dental team. From our expert Long Island City dentist, Dr. Michael Nguyen, to our hygienists and front office staff, everyone in the office loves serving the community with high-quality dental care. We like to think of our patients as part of our dental family, and we treat you with the same respect as we would our families. Ready to join us at Queensboro Plaza Dental Care? Schedule an appointment. Our team can't wait to see your smile!
Contact Us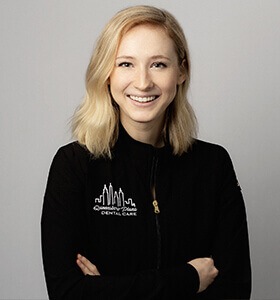 Meet Whitney, Dental Hygienist
Originally from Illinois, Whitney has recently moved to NYC – and she's definitely enjoying it! She has been a registered dental hygienist since 2015 and has worked in diverse types of dental settings. She loves how her career allows her to help people lead healthier lives. Her sweet, accommodating and endearing personality can calm down and reassure an anxious patient.
Whitney enjoys exploring the city, reading fun and inspiring books, cooking healthy dishes and yoga!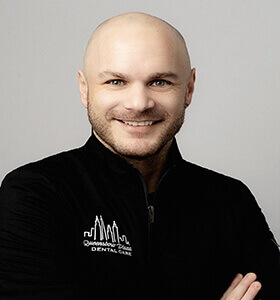 Meet Oscar, Dental Assistant
Oscar has been in the dental field for over 10 years. Prior to moving to the U.S. and before he started to embrace the dental assisting career 5 years ago, he was a dentist and a practice owner in Paraguay – a beautiful landlocked country in central South America. So don't be surprised that he's fluent in Spanish and Portuguese! The patients love Oscar for his warmth and calm demeanor.
Oscar loves to travel, watch movies, go bowling, and explore the multitude of cuisines in the city.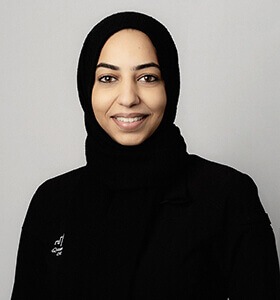 Meet Minerva, Dental Assistant
As a native New Yorker, Minerva brings a hometown feel to our office. She's also fluent in Arabic, giving her the ability to care for a wide range of patients. Prior to entering the dental field, she earned her bachelor's degree in Biology and is a licensed Phlebotomist. Minerva has worked in the dental field for nearly three years and absolutely loves it. She aspires to become a dentist herself one day. Our team applauds Minerva for her wit, versatility, and spontaneity.
When she's not in the office, Minerva enjoys reading, writing poems, and watching movies.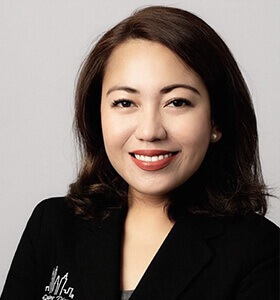 Meet Fate, Office Manager
Hailing from the Philippines, Fate brings nearly 10 years of HR and process improvement experience from global organizations to Queensboro Plaza Dental Care. Her great attention to details and to the needs of others proves to be perfect for her role, which is to make sure that the office provides an efficient and comfortable experience for each of the patients. When you meet her, you will find her warm smile and sunny disposition a breath of fresh air!
In Fate's free time, she enjoys watching Broadway and Off-Broadway shows, exploring NYC with her husband, taking photographs and updating her social media accounts.