Kids' Dentist in Long Island City
At Queensboro Plaza Dental Care, we love seeing the smiling faces of children around our office. Whether your child needs to come in for a first visit or your teen needs a regular checkup or filling, our kids' dentist can care for children of all ages. Making sure your children are comfortable in our care is a top priority too, so we've stocked our office with kid-friendly amenities to make every appointment an enjoyable one.
Contact Us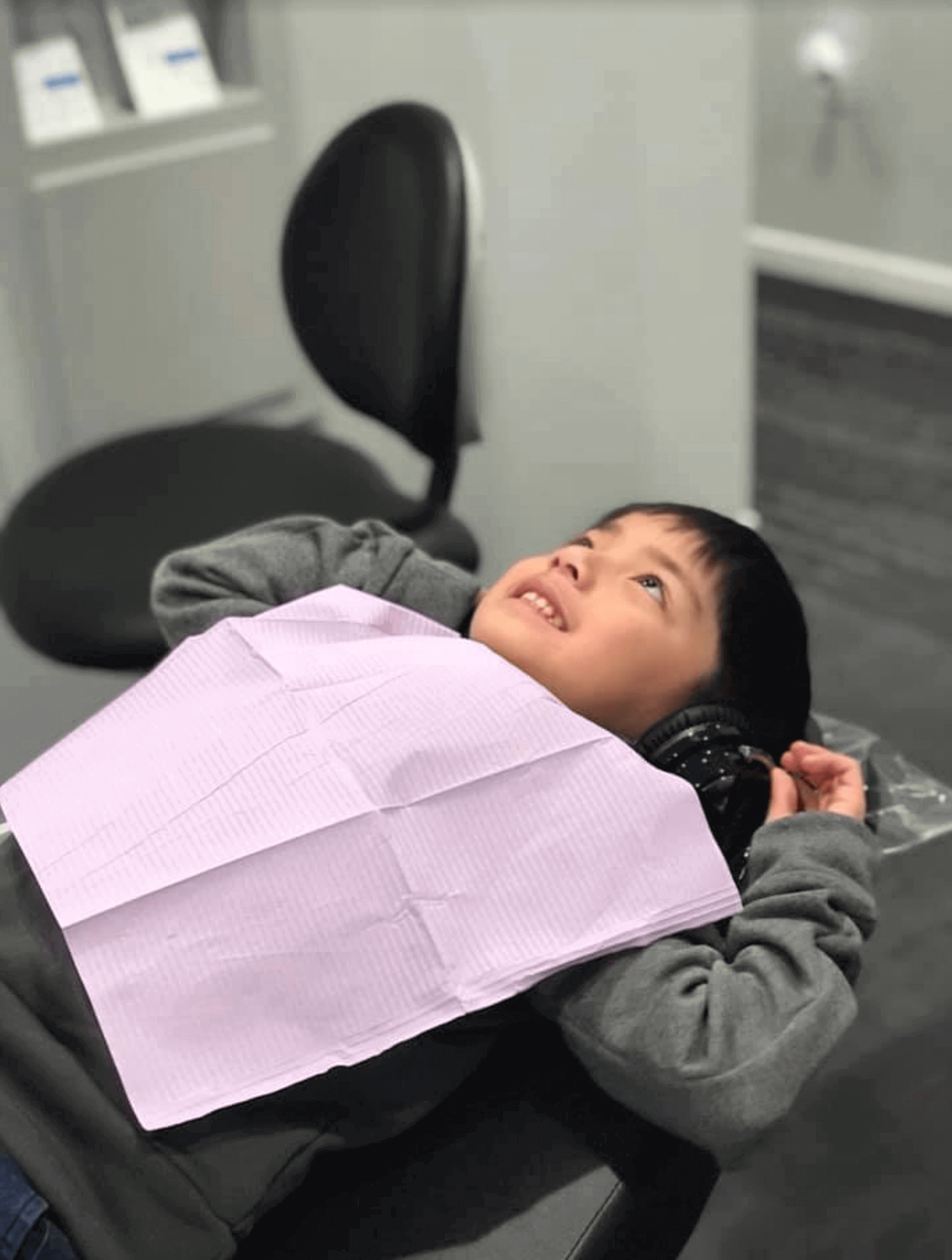 When to Start Childhood Dental Care
The American Academy of Pediatric Dentistry recommends that children visit the dentist when their first tooth erupts or by their first birthday. This not only gives your family's dentist a chance to assess their oral health, but also allows your child to start getting used to going to the dentist and having someone look inside their mouth. Early dental visits let our team make sure that your child's dental health is progressing nicely. We can also give you tips on nutrition adjustments if we see potential problems.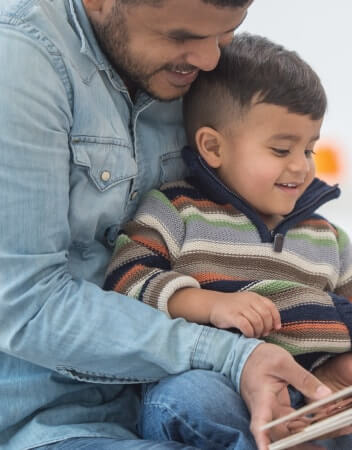 Our Children's Dental Services
As your kid's dentist, we want to make sure that he or she is getting the comprehensive care needed to start a lifetime of healthy smiles. Our children's dentistry services include:
Kids' Exams & Cleanings
Fluoride Treatments
Dental Sealants
Tooth-Colored Fillings
Tooth Extractions
Athletic Mouthguards
Brushing & Flossing Instruction for Kids & Parents
We see children of all ages, from infants to teens, so we hope you'll make Queensboro Plaza Dental Care your family's dental home!
Fun & Friendly Environment
For many kids, going to the dentist isn't something they look forward to. It interrupts their daily routine and dental offices can feel intimidating. We're trying to change that at Queensboro Plaza Dental Care! We've stocked our office with amenities kids will love, including WiFi for surfing the Internet, iPad with games, a cavity-free club, and prizes after each appointment. Is there something that might help your child feel even more at home? Let us know, and we'll do our best to make their visits more than tolerable – we'll make them fun!