Durable Dental Sealants in Long Island City, NY
Following a daily oral hygiene routine is critical in fighting against tooth decay and gum disease. However, it is understandable that while you follow a daily oral hygiene routine, you may want to have an extra layer of protection which is why our office offers dental sealants to all of Long Island City, NY. To schedule your dental sealant consultation, please contact our front office!
Contact Us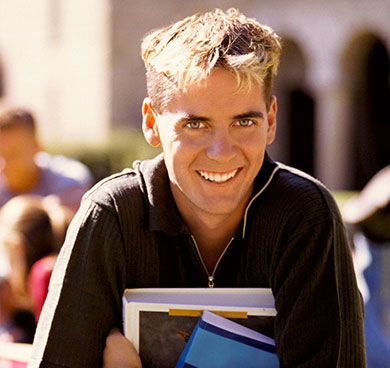 What are dental sealants?
Dental sealants are a thin, protective coating that can prevent tooth decay from occurring. These clear or white thin coatings are painted to the tooth enamel on the molars, providing durable protection against food and germs. Since dental sealants are very thin, you're unlikely to feel them on the teeth. Dental sealants are a great option when it comes to preventive dental care as they provide immediate protection.
How long do sealants last on teeth?
As dental sealants are durable, they can last for up to ten years with the proper care. During this time, they can be replaced if needed or reapplied after being worn away during use to continue providing protection. Children and teenagers are great candidates for dental sealants. However, dental sealants for adults with minor decay in their molars can also benefit from this preventive measure.
Are sealants worth the money?
Dental sealants are worth the money. They protect the grooves of the teeth, which are hard to reach with only a toothbrush and floss. In some cases, dental sealants can be placed over areas with existing decay to prevent further decay and preserve the natural tooth. This durability and protection make dental sealants worth it. Dental sealants cost less than a filling but vary on how many teeth you would like the dental sealant placed. Give our office a call to learn more about our Long Island City dental sealants or visit our financial page to see how we can help with the dental sealants cost!