Complete Family Dentistry
We aim to simplify your life by providing comprehensive family dentistry right here in our Long Island City dental office. From routine exams to complex full-mouth restorations, we can take care of most of your dental needs at our practice without referring you out. Our dentist in Long Island City offers cosmetic treatments and kids' dental care. Your whole family can get happy, healthy smiles courtesy of our team of dental professionals.
Contact Us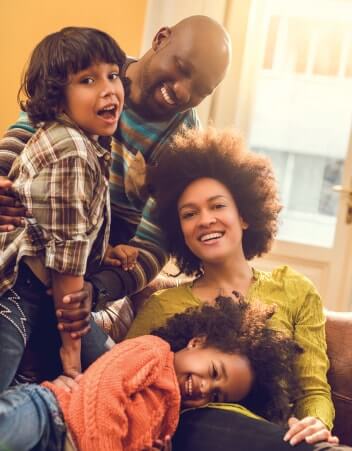 Preventive Care & Maintenance
Prevention and routine maintenance are important parts of having healthy teeth. Not only does a good dental hygiene routine at home help you keep bacteria at bay, but coming in to our office regularly allows us to keep an eye on your dental health. Regular preventive appointments let us catch small issues before they become big problems. This can save you from needing extensive and expensive procedures down the road.
Nightguards & Athletic Mouthguards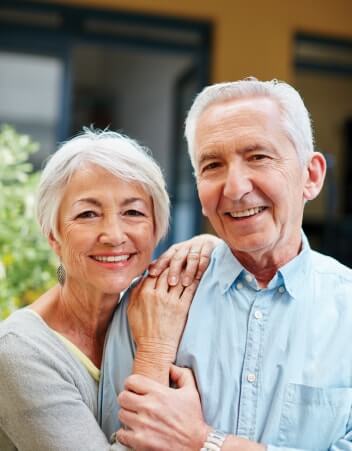 Restorative Dentistry in Long Island City
Even with the most faithful preventive care routine, there are times when our teeth need extra care to get and stay healthy. At Queensboro Plaza Dental Care, we offer a wide spectrum of restorative procedures to get your oral health back on track so you can enjoy a fully functioning smile.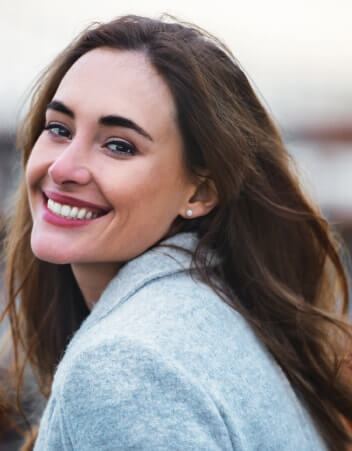 Cosmetic Procedures
Want to give your confidence a boost? Try a cosmetic dental treatment like whitening or veneers. Even having teeth that are mildly crooked or gapped can cause issues with your bite or jaw. We offer clear orthodontics with Invisalign to help you get the smile of your dreams.
You can read more about all the cosmetic treatments we provide on our Cosmetic Dentistry page.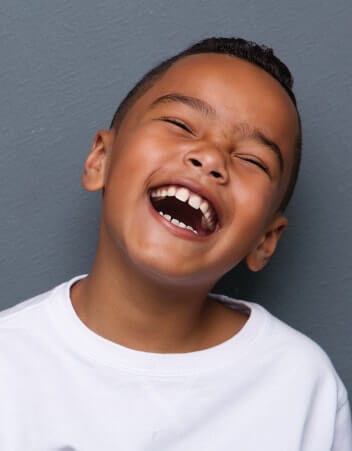 Children's Dental Care
We love seeing the smiling faces of kids around our office. Early dental care is vital to giving your child their best start to a lifetime of healthy smiles. Come in to see our dentist in Long Island City, Dr. Nguyen, for top-notch children's dental care in a fun and friendly environment.
Children's Exams & Cleanings
Fluoride Treatments
Dental Sealants
Brushing & Flossing Instruction
Learn more about our services for kids on our Children's Dentistry page.