Visit Our Long Island City Dentist's Office
When is the last time you looked forward to going to the dentist? When you're a patient at Queensboro Plaza Dental Care, we bet you'll find that you enjoy coming to our Long Island City dentist's office. From our comprehensive line-up of services to our warm and welcoming environment, we've made you our top priority.Your smile is important and you deserve the best dentist Long Island City, NY, could possibly offer.
Plan A Visit

Comfortable Office Environment
We want our patients to feel at home in our care. So from the moment you walk through our door to the moment you leave, we've created an entirely new dental experience. Enjoy our array of patient amenities, including:
Complimentary Beverages
WiFi
TVs with Netflix in Private Treatment Rooms
Music Headphones
Pillows & Blankets
Warm Scented Towels
State-of-the-art Dental Technology
We utilize the latest dental technology to diagnose, educate, and provide safe and comfortable dental solutions. With our diagnostic tools, we allow you to see what we see, so our care is transparent, comprehensive, and informative.
Digital & 3D X-Rays
With digital X-rays, we can minimize your exposure to radiation, reduce your time in the dental chair, get images instantly rather than waiting for processing, and have the ability to optimize the images for more precise diagnostics.
DryShield™ Comfort System
Our Dryshield system keeps you more comfortable in the dental chair with its soft bite block that alleviates any possible soreness from holding your mouth open. It also has a hydration and suction feature that allows us to work more efficiently.
Intraoral Camera
We use our intraoral camera to get a much more detailed look at your dental health. Better still, you'll be able to more easily understand any dental conditions that we notice since you can see the high-resolution images on screen for yourself.
DentalVibe®
No one likes the idea of getting a shot, but our DentalVibe sends gentle vibrations to block any possible pain from an injection.
Thanks to our leading-edge technology, we can take your smile from drab to dazzling. Looking for dental implants in Long Island City, NY? Implant technology can restore the smile you used to know and love.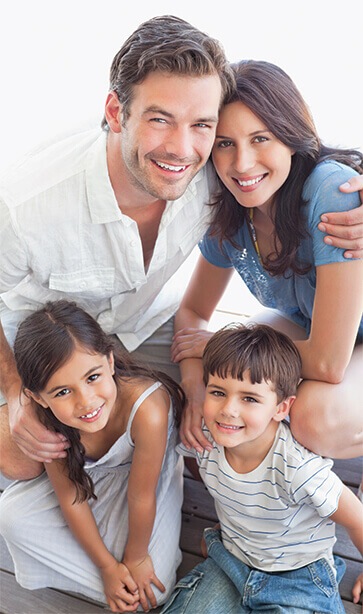 Easy Scheduling Options
You shouldn't have to struggle to fit dental visits into your calendar. Between work for you, school for the kids, extracurricular activities, family time, and more, your schedule is packed enough. That's why we offer easy scheduling at our Long Island City dentist's office, including early morning and late evening hours, as well as weekend appointments. You can even make appointments for the whole family at the same time or back to back thanks to our family block scheduling. Whether you need preventive services (such as cleanings and routine dental checkups), restorative treatments (such as dental implants or root canal therapy), or cosmetic dentistry services (such as professional whitening or veneers), our LIC dental office can help you achieve a smile that's as beautiful as it is healthy.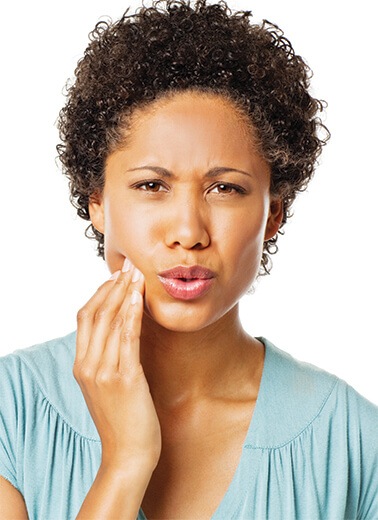 Emergency Dentist in Long Island City, NY
Tooth pain is so much more than an inconvenience. It could be a sign of a serious problem. If you've experienced a dental trauma like a lost crown or knocked-out tooth and need emergency dental care, it's important for you to see an emergency dentist as soon as possible to save your natural tooth. At Queensboro Plaza Dental Care, we provide prompt emergency dental care, often seeing you the same day you call. Our goal is to help you have a beautiful, healthy smile under all circumstances, so if you have a sudden onset of tooth pain or experience an injury to the mouth, call us immediately at 516-945-9975 to schedule an emergency appointment.