Wisdom Teeth Removal in Long Island City, NY
At Queensboro Plaza Dental Care, we offer advanced, state-of-the-art oral surgery including wisdom teeth removal. While we always strive to preserve your natural teeth, it's not uncommon for patients' wisdom teeth to wreak havoc on their oral health. If this is the case, we can gently remove them to keep your existing teeth unharmed. Please contact our office to book your consultation!
Contact Us
About Wisdom Teeth
Wisdom teeth are your third and final set of molars. They come in anytime during your mid teens to mid-20s. While every patient and situation is different, it's fairly common for wisdom teeth to cause problems with patients' oral health. If you need wisdom teeth removal, don't worry! Our team works with a gentle touch and we do everything we can to ensure that you feel comfortable throughout the entire process.
Reasons for Wisdom Teeth Removal
Crowding Other Teeth
Erupting at Angle
Impaction
Infection
Small Jaw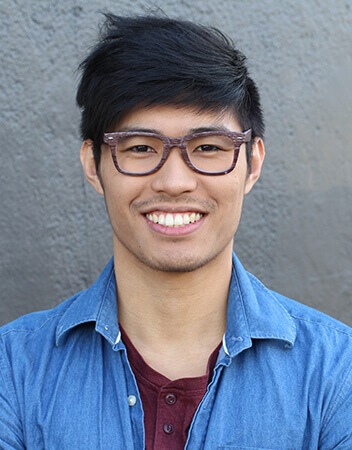 Frequently Asked Questions
What can I eat after wisdom teeth removal?
We recommend sticking to soft foods that aren't extremely hot. Soft foods are the easiest to eat while you heal and won't cause harm to the surgical areas. When it comes to drinks, avoid straws as they can lead to painful dry socket and infection.
Can I be sedated during wisdom teeth surgery?
Yes. In addition to completely numbing the area around the wisdom teeth, we also provide relaxing sedation options for patients that need it. Please ask about sedation dentistry at your wisdom teeth consultation!
How long does it take to heal after wisdom teeth removal?
Every patient is different, so it varies on a case-by-case basis. On average, it can take 2 weeks to a month to completely heal after wisdom teeth removal. Following your at-home care instructions can help speed up the process and ensure that you have a quick, stress-free recovery.
Is wisdom teeth removal affordable?
The cost of wisdom teeth removal depends on a myriad of factors. However, we strive to make the procedure as affordable and accessible as possible for all of our patients. We accept a variety of payment options to help you find one that fits best with your budget!