Invisalign® in Long Island City, NY
Are you looking to achieve a straighter smile without having to deal with an embarrassing mouth full of brackets and wires? Invisalign may be the perfect solution for you. Clear aligner therapy discreetly repositions your teeth, so most people won't even notice you're wearing aligners! Our skilled, Invisalign certified dentist, Dr. Michael Nguyen, can help you achieve a beautiful, attractive smile with Invisalign!
Contact Us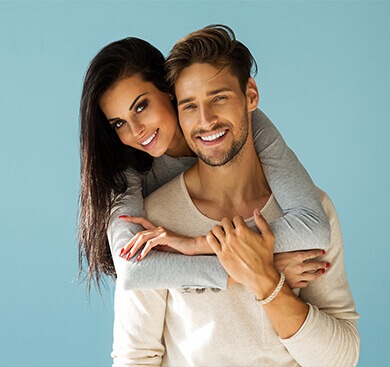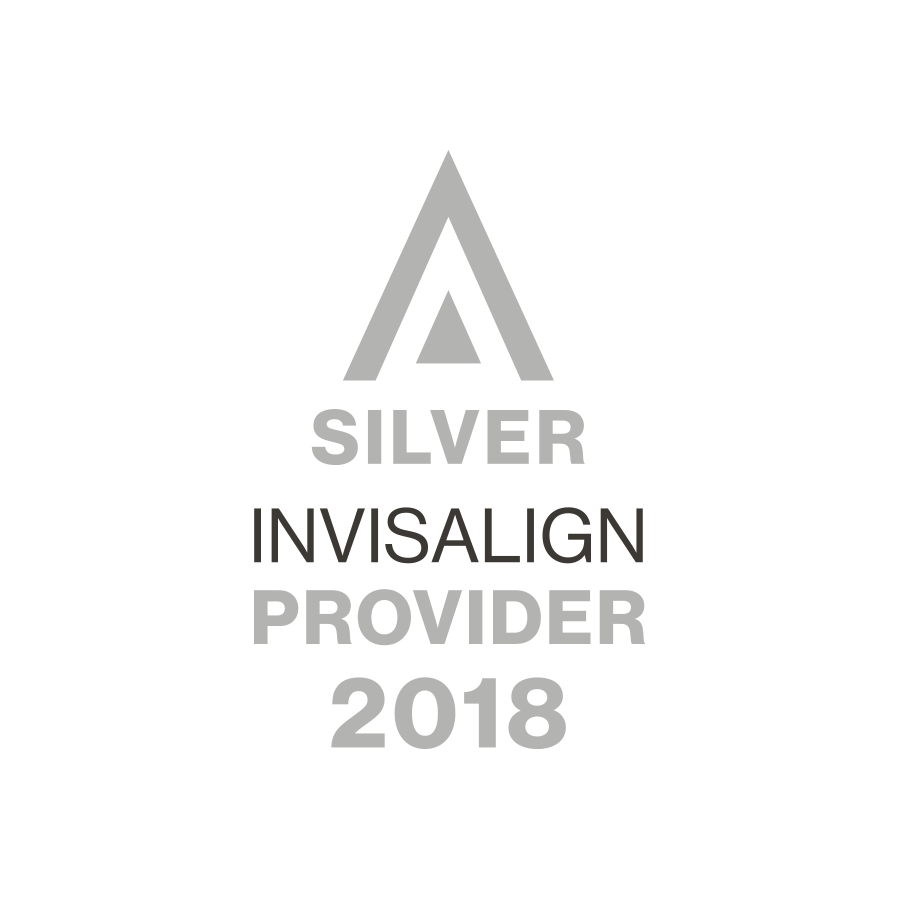 Invisalign FAQs
What is the difference between Invisalign and traditional braces?
Traditional braces utilize a series of brackets and wires to realign teeth. They are permanently bonded to the teeth until the ideal results are reached. Invisalign uses clear, removable aligners that straighten teeth. With Invisalign, patients can remove their aligners when they eat, brush, and floss. There are no dietary restrictions with Invisalign and it works around your lifestyle instead of the other way around!
What is the Invisalign process like?
After we decide that Invisalign is right for you, we take impressions of your teeth and send them to an off-site lab where they create your series of aligners. Invisalign straightens teeth in two-week increments before being switched out for the next set in the series. Patients will see their teeth getting straighter and straighter every two weeks. Before they know it, they'll be flaunting a straight, stunning smile!
How much does Invisalign cost?
The cost of Invisalign depends on the severity of the alignment issues and other factors. For patients needing longer treatment, the cost is usually higher than those with a shorter treatment timeframe. At your consultation, we'll be able to provide you with an accurate cost estimate based on your specific needs. We also offer a variety of flexible financial options to help you achieve a picture-perfect smile without sacrificing your budget!