Restorative Dentistry in Long Island City
Routine preventive care isn't always enough to ward off restorative treatments. At Queensboro Dental Plaza, we offer stress-free restorative dental services to provide you with a smile that both looks and feels good. If you're struggling with missing teeth or chronic tooth pain, let us help you. Schedule your appointment with Queensboro Plaza Dental Care today!
Contact Us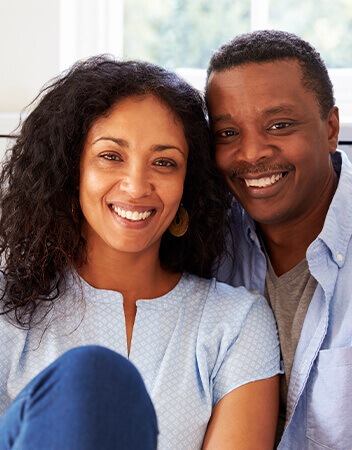 Your Comfort is a Priority
Whether you're in a for a simple filling or a full-mouth rehabilitation, we'll keep you comfortable and at ease in our care. When you're in the chair, we encourage you to sit back and relax with a cozy pillow and blanket while you catch up on your favorite Netflix series. If you need us to work at a slower pace, just say the word. Whatever your unique needs may be, we're ready and willing to meet them.
Restorative Dental Services
Our goal is to solve your dental problem, rather than provide you with a temporary fix that requires frequent adjustments. Our restorative treatments include:
Tooth-Colored Fillings

Using composite resin materials, we'll remove any decay and fill your cavity. This tooth-colored material allows for optimal aesthetic appeal and functionality.

Whether you're capping a natural tooth or a dental implant, crowns and bridges offer a flawless solution for tooth replacement.

Full dentures are used to replace an entire upper or lower arch in your mouth, while partial dentures are used to close gaps left behind by smaller numbers of missing teeth.

Dental implants are small, titanium posts that serve as replacement tooth roots in your jawbone. When properly cared for, implants can last up to 15 years or more.

Oftentimes, root canal therapy can save you from a full extraction. We'll carefully remove the infection, clean your canal, and seal it off to prevent future complications.

Extractions & Wisdom Teeth Removal

We complete most tooth extractions in-house. Our team will provide you with detailed aftercare instructions to ensure a speedy, comfortable recovery.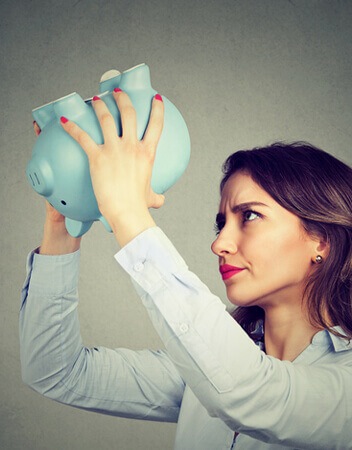 Cost of Restorative Dentistry
We're an insurance-friendly practice and we accept most major providers. If you're uninsured, we also offer an in-house dental savers plan. For one low, annual fee, we'll cover all of your preventive care and give you access to 15% off of all other services. If you'd rather keep your financing separate, we also accept CareCredit®. Please speak with a member of our team about your unique financial plan!