Professional Dental Cleanings in Long Island City, NY
Regular dental cleanings and exams are a crucial part of maintaining a healthy smile. Routine dental exams allow our team to diagnose any dental issues early when they are typically easier to treat, while thorough dental cleanings remove built-up plaque and reduce the patient's risk of developing tooth decay and gum disease. To schedule your next routine appointment with our team, please contact our front office!
Contact Us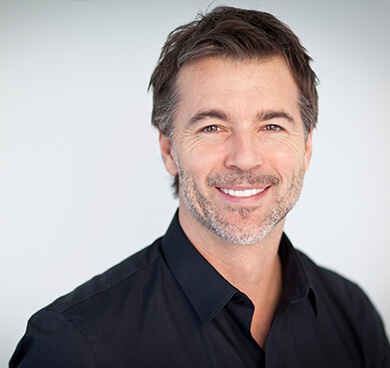 How often do I need a dental cleaning?
Most patients only need to schedule biannual dental cleanings to keep their teeth and gums clean and healthy. If you have gum disease or are on the verge of developing gum disease, we may recommend that you visit our office more often. Even if you take great care of your dental health at home (and we know that you do!), it's still important to see a dental professional regularly to maintain optimal oral health.
Do teeth cleanings hurt?
Dental cleanings should not be painful. If you have sensitive teeth or gums, you may experience some discomfort during your cleanings, and if this is the case, please let our team know so we can be as gentle and careful as possible. If your teeth or gums ever become unusually sensitive, that can be a sign that there is a dental issue that needs to be taken care of, so we will want to know if you experience any changes in sensitivity as well.
Will a professional teeth cleaning whiten my smile?
Excellent dental cleanings have the ability to remove some of the surface-level stains that collect on the front of the teeth, but they will never offer a noticeably whiter smile the way that teeth whitening treatments can. Professional teeth whitening is a great service to get after a cleaning, so if you are interested in whitening your teeth, let us know! We would be happy to enhance the appearance of your smile using our professional teeth whitening treatments.
How much does a dental cleaning cost with dental insurance?
Routine dental cleanings and exams are almost always completely covered by dental insurance, although some plans may have a very small co-pay. Our office also offers an in-house dental savers plan for uninsured patients that covers cleanings, exams, fluoride treatments, and X-rays, and we accept CareCredit® payment plans as well. To learn more about your financing options, please contact us or visit our financial page.