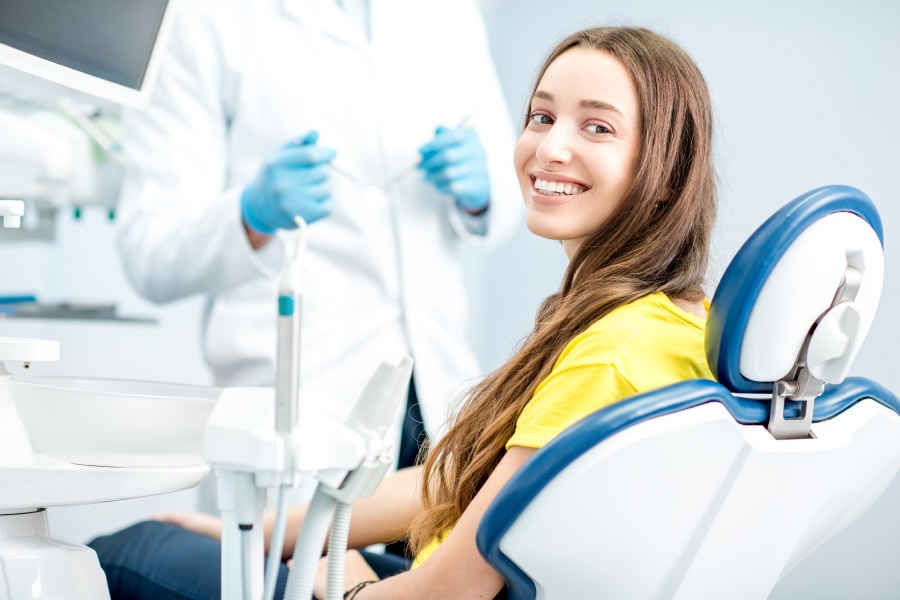 Wondering if your issue would be solved best by tooth extraction or by root canal therapy? Generally, tooth extraction is considered a last resort. In this blog post, we'll talk about the two procedures and let you know when each is appropriate.
What Is Root Canal Therapy?
A root canal treatment serves to eliminate bacteria and infection from within the root canal of a tooth. During the procedure, the affected pulp is removed and the area is cleaned. The tooth is then filled, sealed, and sometimes reinforced with a dental crown. As a result, the dentist is able to salvage the natural tooth, and there's no need for extraction and replacement.
When an Extraction May Be Necessary
Extraction is considered when a root canal isn't an option. As we mentioned, preserving the natural tooth is always the preferred option. However, sometimes it's just not possible if the damage is just too extensive or keeping it wouldn't be beneficial for the patient's oral health. Beyond damage and infection, other reasons for an extraction could be a stubborn baby tooth, teeth that are causing crowding issues, or problematic wisdom teeth. Learn more about wisdom teeth removal on this blog post!
Preserving Your Natural Tooth
Conservative dentistry calls for the least invasive treatment possible. For many patients, root canal therapy allows them to keep their complete, natural smile instead of paying for extraction and a tooth replacement unnecessarily. Although restorations offer an incredibly natural look and feel, nothing beats the real thing. Additionally, having a missing tooth, or teeth, can increase your risk of decay, shifting, and bone loss. However, if you need an extraction, dental implants are an excellent tooth replacement solution that can prevent these issues.
Consult with Our Team at Queensboro Plaza Dental Care!
Not exactly sure what dental treatment you need? Here at Queensboro Plaza Dental Care, your dentist in Long Island City, NY, our team treats patients of all ages and with various oral healthcare needs. We'll be able to let you know which procedure will best serve your smile in the long term. Give us a call to schedule your next visit!