"Extraction" isn't the most pleasant sounding word, so we understand why many of our patients might feel hesitant to go through with a procedure like wisdom teeth removal. At Queensboro Plaza Dental Care, your dentist in Long Island City, NY, we've found that simply knowing more about the process can ease patients' concerns about getting their wisdom teeth extracted.
The Planning Stage
Any good dental procedure starts with proper treatment planning. Wisdom teeth extraction may be a routine procedure, but each patient's case varies depending on factors like the exact position of the molars, the angle of eruption, and how much they have erupted. Before we get to the actual extraction, X-rays and a clinical examination allow us to get a detailed picture of the situation. After we explain our recommended treatment and your payment options, and you confirm you're ready to proceed, we can schedule your extraction appointment.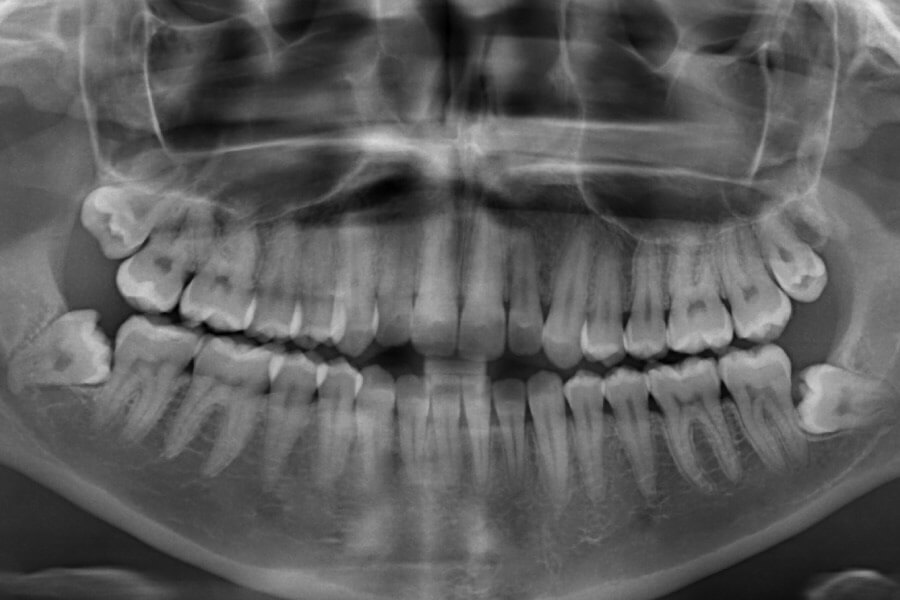 Comfort & Pain Management
Once it's time for your wisdom teeth extraction, we use the appropriate local anesthesia and dental sedation to make sure you don't feel pain as we're working. Thankfully, dentistry isn't like it used to be and there are a variety of safe, effective ways to keep you calm and comfortable. For example, at our Long Island City dental office, we have a tool called the DentalVibe®, which uses vibration to block potential pain during an injection.
How Are Wisdom Teeth Extracted?
The type of removal is unique to your dental needs. For example, some wisdom teeth are fully erupted and can be removed with a standard extraction. Other teeth are still below the gums and require an incision to access the tooth. Other teeth may need to be only partially extracted in a procedure called a coronectomy, in which the tooth is sectioned into top and bottom halves. In this situation, only the crown is removed because of the root's proximity to a dental nerve.
Whichever procedure we determine is best for each of your wisdom teeth, we will ensure your safety, health, and comfort. We'll clean any debris away from the area, stitch your gums up, place gauze over the treatment area, and provide you with instructions to promote the healthy development of a blood clot for speedy healing.
Do You Need Your Wisdom Teeth Extracted in Long Island City?
We offer high-quality family dental care that puts your needs first. We would be thrilled to serve you and your family no matter your dental needs! So if you need wisdom teeth removal, contact Queensboro Plaza Dental Care today to set up an appointment.