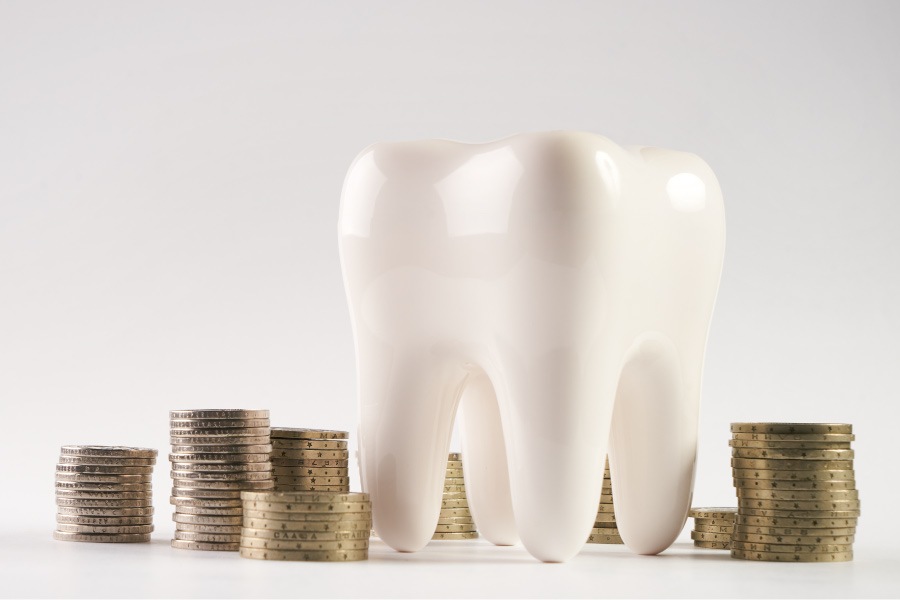 Some patients delay necessary dental treatments because they're worried about cost. At Queensboro Plaza Dental Care in Long Island City, NY, we strive to offer high-quality dental care that is affordable. We offer a variety of financial options, such as our in-house Dental Savers Plan and dental insurance. In this blog post, we discuss the difference between these two options.
Dental Savers Plan
A Dental Savers Plan is a good fit if you are uninsured or underinsured. While you can only use it at the practice that provided it, these plans offer similar benefits to insurance but are less complicated (and are often less expensive!).
With our in-house Dental Savers Plan, you pay an annual fee in exchange for benefits like two routine cleanings and exams, fluoride treatment, necessary X-rays, and two emergency visits and consultations. You'll also receive a 15% discount on all other services! There are no deductibles, annual limits, waiting periods, or limitations based on preexisting conditions.
Dental insurance
The main difference between an in-house membership plan and dental insurance is that the latter is not limited to one dentist. Depending on your plan, you may choose an in-network primary dentist but the insurance provider offers the benefits. Most insurance plans cover preventive care, so be sure to take advantage before the benefits reset each year.
We know insurance can be complicated, so we're happy to verify your coverage and track your claims for you. Before treatment, we'll discuss your coverage and your out-of-pocket costs. Simply bring your insurance card to each appointment so we can update your file. We're in-network with insurance plans such as MetLife, Cigna, and Aetna. Please get in touch with our office if you don't see your plan listed on our financial page.
Consult with Our Team!
At Queensboro Plaza Dental Care, your Long Island City dentist, we offer a Dental Savers Plan and accept many dental insurance plans. Our team aims to make paying for dental care as affordable and as simple as possible. If you have any questions about our financial options, please contact us today.