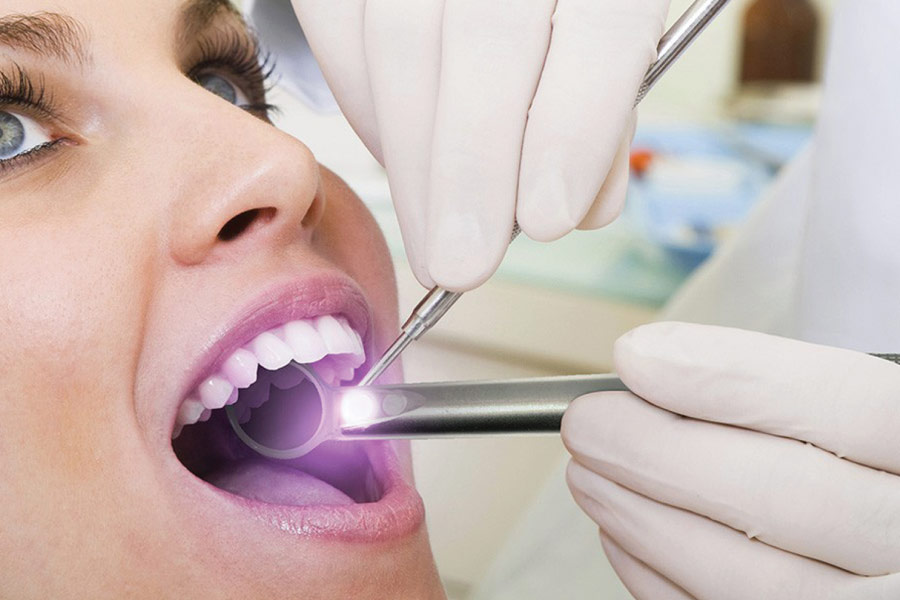 Oral cancer is found inside your mouth, including on your cheeks, tongue, and at the back of your throat. Like all cancer, it occurs when the cells in your mouth mutate and grow uncontrollably. Without treatment, cancer spreads. When caught early, however, oral cancer is usually very treatable. At what age should you start getting oral cancer screenings at the dentist?
When Should You Start Getting Oral Cancer Screenings?
According to the Oral Cancer Foundation, you should start getting screenings every year beginning at around 18 years old. If you use tobacco products at an earlier age, you should get screenings at the time you start using tobacco.
What's an Oral Cancer Screening Like?
During your oral cancer screening, a dentist uses a light, mirror, or tongue depressor to see inside your mouth. We check for anything unusual like lumps or masses inside your cheeks, under your tongue, on your tongue, on the roof of your mouth, and so on. The screening is totally painless.
What Are the Symptoms of Oral Cancer?
When we perform a screening, we're looking for signs such as:
Sores on your lips or inside your mouth
Discolored patches
Lumps on your tongue or cheeks
If your tongue, lips, or any part of your mouth starts feeling numb, please let us know. Oral cancer can also make it hard for you to chew or swallow comfortably. Symptoms aren't always caused by cancer, but we'll want to investigate to make sure.
Oral Cancer Screenings at Queensboro Plaza Dental Care in Long Island City, NY
Dr. Nguyen and the team are committed to providing the best dental care, including annual oral cancer screenings. Screenings are painless, quick, and an important part of preventive dentistry. If you have questions or want to schedule an appointment, please contact us today!