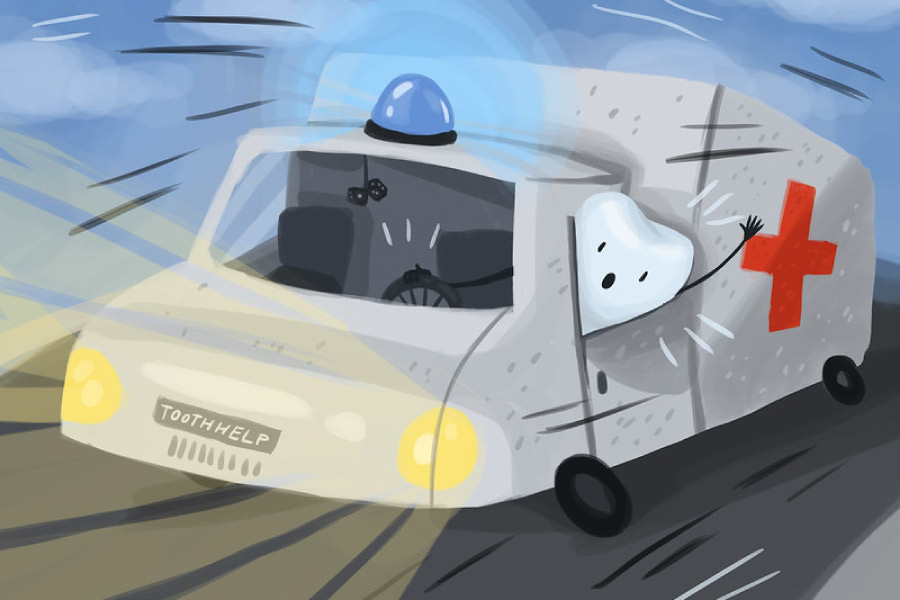 You're looking forward to the weekend, ready to attend an important event, or in the middle of a big game — then something unplanned messes with your smile. Dental emergencies rarely happen when they might be considered "convenient." And they may come in many forms, so before you panic, we'd like to share what constitutes a dental emergency.
Dental Emergency Situations
A dental emergency involves a problem with the teeth, gums, or jaw that requires immediate treatment. There are several types of dental emergencies, but any that result in severe pain, bleeding, or a broken, knocked-out or loose tooth are all considered dental emergencies. Some causes of dental emergency situations include:
Playing contact sports
Car accidents
Falls or other injuries
Biting something hard
Jaw pain or locking
Severe tooth pain
And more
Whether the cause is an accident from trauma or the result of delayed dental treatment, when the situation interferes with your oral and overall health, it can be considered a dental emergency. Once you realize the situation is a dental emergency, it is best to seek an emergency dentist near you, like the team at Queensboro Plaza Dental Care.
Dental Emergency Treatment
Since dental emergencies come in many forms, some patients may be hesitant to call an emergency dentist. If you are in severe tooth or jaw pain or are experiencing swelling or bleeding that cannot be controlled, we encourage you to reach out to a dental office for emergency dental treatment. The sooner you receive emergency dental care, the better the chance that you can get your smile back to normal. Depending on your dental emergency, we may be able to perform a dental treatment the same day you visit us!
Visit an Emergency Dentist in Long Island City, NY
Dental emergencies can be stressful, and many are time-sensitive. As your local dental office in Long Island City, we have made sure to keep time in our day for those unexpected dental emergencies. If you're in pain or stressed from a dental emergency, give our office a call today!