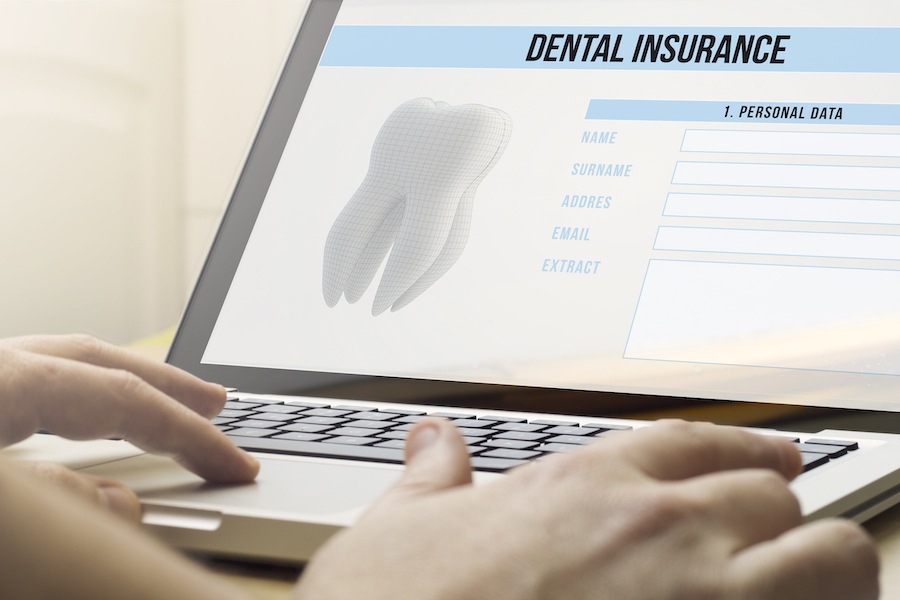 Choosing a dentist is a big decision, and so is choosing dental insurance. Costs associated with dental care can sometimes deter individuals from seeking the treatment they need. That's where dental insurance comes into play, as dental insurance provides financial assistance for dental services.
With different types of dental insurance plans available, choosing the right dental insurance for you can feel overwhelming. In this blog, we're exploring the most common types of dental insurance to help you make an informed decision.
Preferred Provider Organization (PPO) Plans

PPO plans offer a network of dentists, giving you the flexibility to choose your preferred dental care provider. These plans cover a percentage of your treatment costs, and you'll likely pay less if you choose an in-network dentist. While you have the freedom to see any dentist, staying within the network can save you money.

Dental Health Maintenance Organization (DHMO) Plans

DHMO dental plans often come with lower premiums and out-of-pocket costs. However, they require you to choose a primary dentist from their network, and you need referrals from your primary dentist to see specialists.

Exclusive Provider Organization (EPO) Plans

EPO plans to combine features of both PPO and DHMO plans. They offer a network of dentists, and you'll typically need to choose a primary dentist. However, they don't usually require referrals to see specialists. EPO plans to strike a balance between flexibility and cost savings.

Dental Discount Plans

Unlike traditional dental insurance, discount dental plans provide reduced rates for dental procedures when you visit a dentist who participates in the plan. You pay an annual fee to access the discounts, making it a cost-effective option for those who don't require extensive dental work.

Direct Reimbursement Plan (DRP)

DRP plans are typically funded and managed by your employer. With this plan, you would not be tied to a specific network and typically can choose any dentist you'd want. With a DRP plan, you are reimbursed directly for what you spend on dental work, but plans will vary based on employer.
Affordable Dental Care in Long Island City, NY
Whether you prioritize flexibility, cost savings, or a balance between the two, there's a dental insurance plan that's right for you and your family's oral health needs. At Queensboro Plaza Dental Care, we provide quality, affordable dental care to the community and accept many financing options to ensure you can get the care you need. Contact us today to learn more!