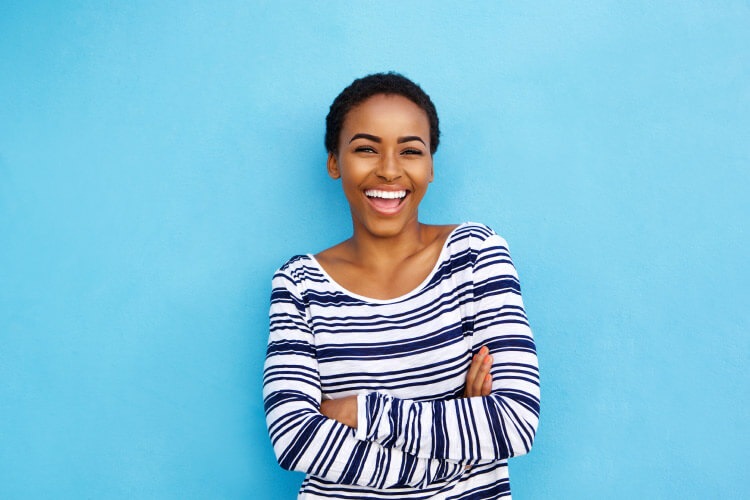 If you have a cavity a tooth filling is used to literally fill in that hole that has been left by decay. The question is whether you want to get a silver filling or a resin composite tooth filling. Both options have their advantages and here's a quick comparison of the two to help you make a decision:
The Difference in Dental Fillings
Silver fillings are also sometimes called amalgam fillings as they're made from a mixture of metals like silver, mercury, tin, and copper. Because of this material, they have a silver or gray color. Resin composite fillings, on the other hand, are made from a mixture of a special dental ceramic and plastic. They're often called tooth-colored fillings because their color blends in seamlessly with the shade of your natural teeth.
Silver fillings are generally more affordable than resin composite fillings while resin composite fillings have the advantage when it comes to appearance. Despite these differences, both are effective solutions for restoring strength and stability to a tooth damaged by decay.
Insurance Downgrades & Your Dental Fillings
Oftentimes, dental insurance plans will cover only silver fillings, the cheaper option between the two, by default. When you choose to get a tooth-colored filling instead, some insurance companies apply a benefit "downgrade" to the least expensive alternative of a silver filling. Then, they ask you to pay your copay plus the difference in fee between a silver filling and resin composite filling. This still allows you the choice to get a tooth-colored filling by paying the difference in fee, which is like an upgrade fee.
If this is the case with your insurance, our front office team will be sure to let you know about your choices and the fee difference amount. Most of our patients choose the tooth-colored filling because they decide that it's worth it for the more natural appearance in their smile.
Tooth Fillings in Long Island City, NY
Have more questions about silver vs. resin composite tooth fillings? Contact Queensboro Plaza Dental Care today!