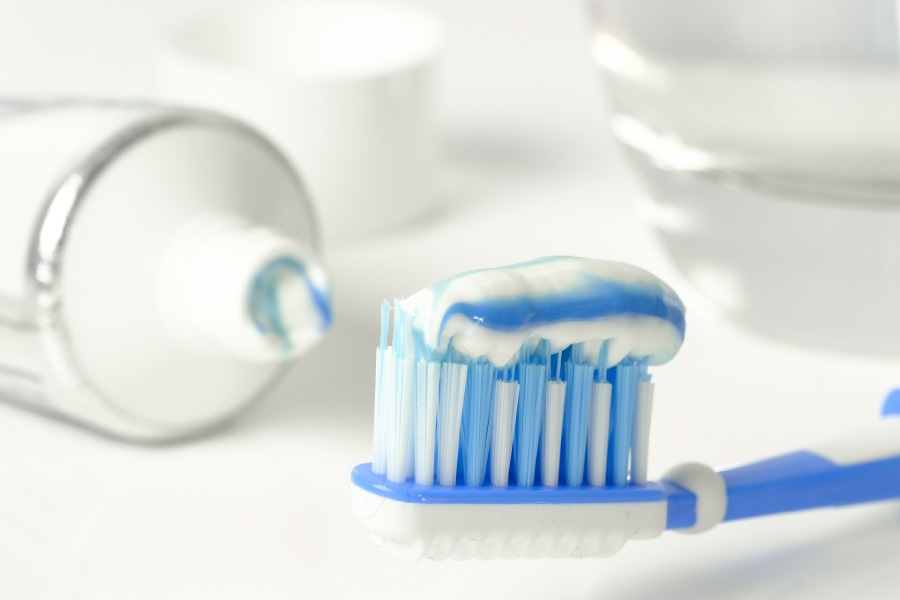 While it seems like natural, fluoride-free toothpaste options with activated charcoal, coconut oil, and baking soda have grown in popularity recently, there are still plenty of reasons why choosing a toothpaste with fluoride is the way to go. In addition to fluoride toothpaste, the fluoride treatments you can get at the dental office can protect your smile.
Fluoride 101
Before we get into the benefits of fluoride, it's important to understand what it actually is. Unfortunately there are some common misconceptions about fluoride. Because of its name, some people may associate it with some kind of manufactured chemical. In reality, fluoride is a naturally occurring mineral. You can find it in soil, water, and various foods like grapes and potatoes.
Some cities actually add fluoride to their water systems in order to help the residents avoid cavities. On the CDC website, you can check where your state falls in terms of persons receiving fluoridated water.
How Fluoride Can Help Your Smile
We mentioned that fluoride is used to help city residents avoid cavities, but how does that work? Well, fluoride strengthens the enamel so that your teeth are better protected against cavities. That's why fluoride is added to many toothpastes and other dental products. The fluoride remineralizes the enamel, which can't grow back once it's gone.
When you go in for your routine dental appointment, your hygienist may apply some fluoride to your teeth. Different people require different amounts of fluoride based on how much they're getting elsewhere and what the condition of their oral health is. Some people may not need any additional treatment while others may require special fluoride treatments.
Preventive Dental Care in Long Island City, NY
Want to learn more about fluoride treatments? Think your smile may benefit from it? Then, contact us at Queensboro Plaza Dental Care! We are happy to answer any of your questions and also help you determine what the best treatment plan is for your dental health.