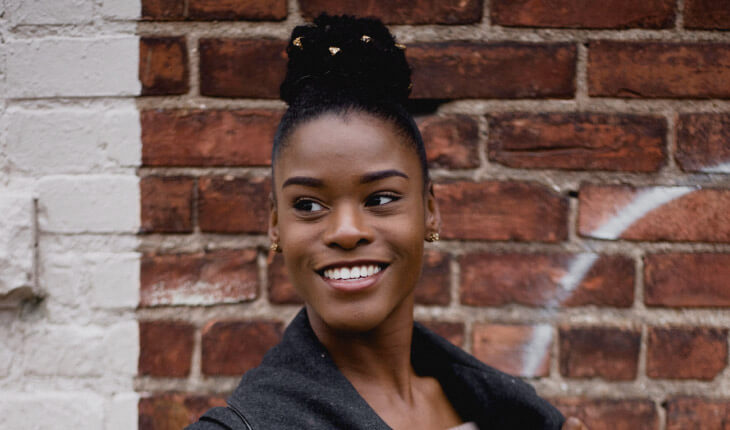 If you've strolled down the grocery store aisle with the toothbrushes and toothpaste, you've probably noticed the wide range of whitening products. While store-bought whitening treatments may be enticing because you can easily pick them up, professional teeth whitening is safer and offers longer-lasting results. In this post, we'll weigh both options!
About Over-the-Counter Teeth Whitening Products
One of the main reasons people grab the whitening mouthwash, toothpaste, or strips is because of the convenience and cost. But do these products really work?
Potentially Harmful with Underwhelming Results
Most store-bought whitening treatments don't give people the dramatic results they were hoping for and typically only last for a short while. These products can also potentially harm your teeth. Without proper guidance and instruction from a dentist, it's common for people to misuse their whitening products by either using them too frequently or leaving the product on their teeth for too long. The bleach in whitening products can harm and weaken your enamel if not used properly. It's always better to use caution and get a second opinion when it comes to whitening your teeth yourself.
About Professional Teeth Whitening at Our Office
With professional teeth whitening at Queensboro Plaza Dental Care, Dr. Nguyen will consider factors such as your current oral health, level of tooth discoloration, and lifestyle before recommending a whitening treatment. He'll be able to tailor your treatment to accommodate your unique dental needs, which is something you won't get with an over-the-counter treatment! Professional treatments also use an extra-strength bleaching gel that will give you bright, pearlescent results.
Teeth Whitening That You Can Afford
If your budget plays a role in your choice of store-bought whitening over professional whitening, you may be surprised to know that you can professionally whiten your teeth without breaking the bank. We offer a wide range of financial options to help you fit a whiter smile into your budget.
Don't Delay Your Brighter, Whiter Smile!
You deserve to have a beautiful smile. We offer 2 exceptional whitening options: a quick and effective one hour whitening session in our Long Island City office or custom take-home whitening trays so you can whiten your smile in the comfort and convenience of your own home. Contact our office to schedule a whiteningconsultation today.
Yes, I Want a Whiter Smile!