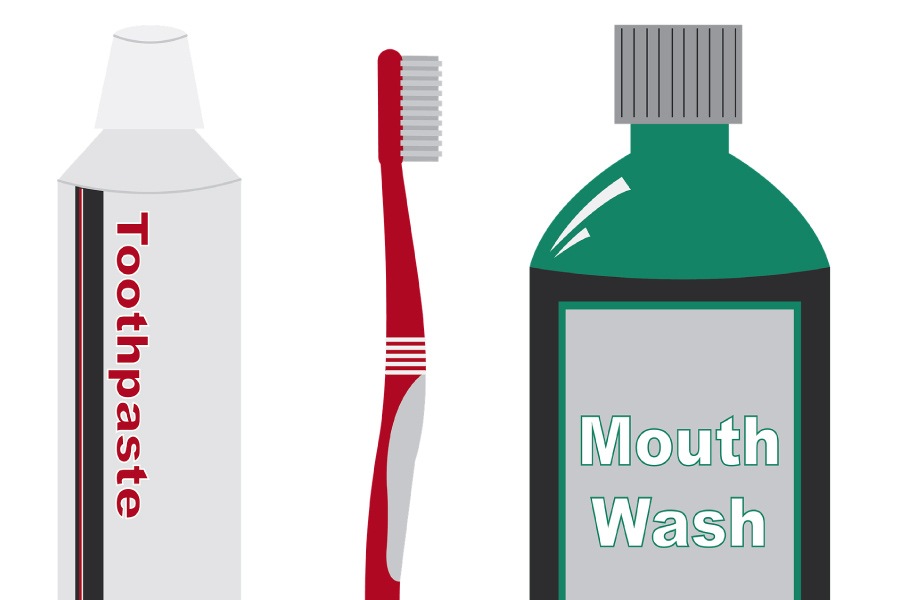 Do you use mouthwash regularly, or are you wondering if you should add it to your oral hygiene routine? If so, you've come to the right place. Our patients at Queensboro Plaza Dental Care often ask us if mouthwash is actually effective and if they should use it. Here's our answer: mouthwash is a great addition to a good oral hygiene routine, but it definitely does not substitute for regular brushing and flossing!
How Does Mouthwash Protect My Teeth?
While mouthwash cannot remove oral bacteria and plaque from your teeth the way brushing can, it still provides plenty of benefits. Rinsing with mouthwash can kill oral bacteria, reducing your risk for cavities and gum disease. Mouthwashes containing fluoride can also strengthen your tooth enamel by depositing necessary minerals on the surface of your teeth.
When Should I Use Mouthwash?
To get the most bang for your buck, make sure you're using mouthwash at the right time. In general, we recommend waiting about 30 minutes after brushing your teeth to rinse with mouthwash. This allows the fluoride in your toothpaste to sit on your teeth. Another great time to use mouthwash is after flossing. This can help rinse food particles, clean your mouth, and freshen your breath. In a pinch, you can quickly rinse with mouthwash after lunch or snacks to clean your teeth – just remember that rinsing is not a substitute for brushing your teeth!
Should My Kids Use Mouthwash?
If you have young children, wait until they're a little older before introducing mouthwash. In general, kids under 6 should not use mouthwash. There are two reasons for this. First, mouthwash in young children can lead to fluorosis (spots on teeth due to too much fluoride). Second, young children may be prone to swallowing mouthwash. For kids between 6-12, you should supervise their use of mouthwash. If you're confident that they're able to rinse and then spit out the mouthwash, it may make a great addition to their oral hygiene routine.
Preventive Dental Care in Long Island City, NY
Your regular professional dental cleanings and exams are another important part of a good oral care routine. During your appointment we can help your family members improve their oral hygiene techniques with tips on how to properly brush and floss. To ask our team any questions about mouthwash or to schedule an appointment, call us today!