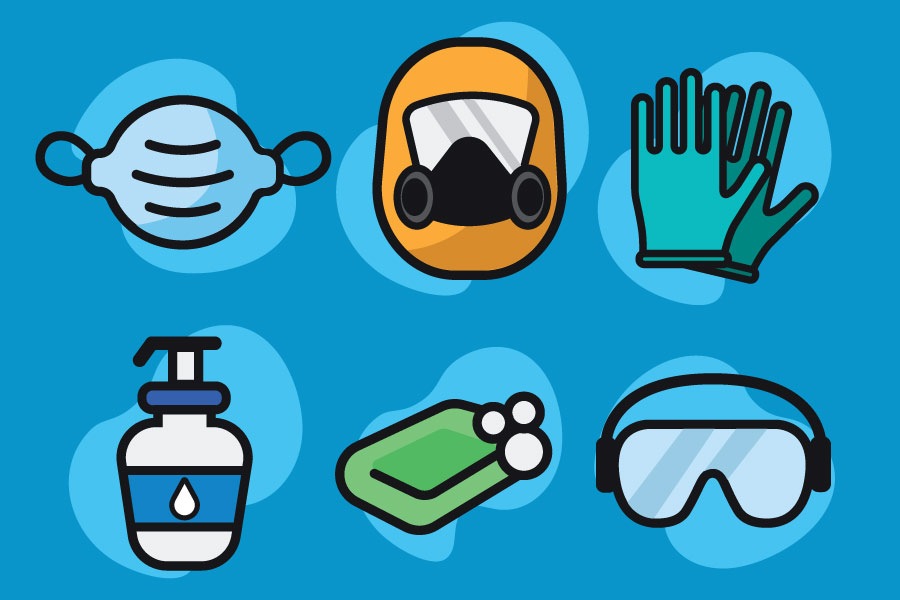 You may want to avoid interacting with others unnecessarily during the pandemic but what about going to the dentist? Delaying routine or emergency care is a problem in its own right, so we recommend not delaying your visit. Queensboro Plaza Dental Care wants you to know why you can feel comfortable visiting our office.
Is It Safe To Go to the Dentist During the Pandemic?
As long as you and the dental office follow the proper safety precautions, there's a minimal risk of getting COVID-19. However, it is important to visit a dental office that is following the American Dental Association (ADA) guidelines for safely operating during the pandemic.
COVID-19 Protocols at Queensboro Plaza Dental Care
Our Long Island City office has updated our cleaning and disinfection procedures to minimize risk. Here's a quick look at what to expect.
Online Forms

Before your appointment, fill out the on-line patient forms and the COVID-19 screening questionnaire. This will make your appointment smoother and quicker.

Use Personal Protective Equipment (PPE)

Please wear a mask when entering the office. We'll let you know when you can take it off. Our dental team will also be wearing PPE to limit exposure.

Hand Hygiene

We've provided hand sanitizer for you to use during your visit. You can also wash your hands in our restroom if you prefer.

Visitor Screening

Besides your screening questionnaire, we'll also take your temperature. If you have a fever or any other respiratory symptoms, we'll ask you to visit a physician first and move your appointment to a later date.

By Appointment Only

We won't take any walk-in visitors. If you have a dental emergency, please give us a call before arriving. Calling will usually be quicker than sending us an email. We are limiting the number of patrons in our office at one time so appointments are staggered farther apart than usual.
Schedule an Appointment with Queensboro Plaza Dental Care
Going to the dentist during a pandemic is a safe activity with the right precautions. Don't put off necessary care. Without regular preventive care, you are more likely to experience a dental issue that can become an emergency. If you need to schedule an appointment, please give us a call. We're happy to help and answer any questions you may have about visiting us.