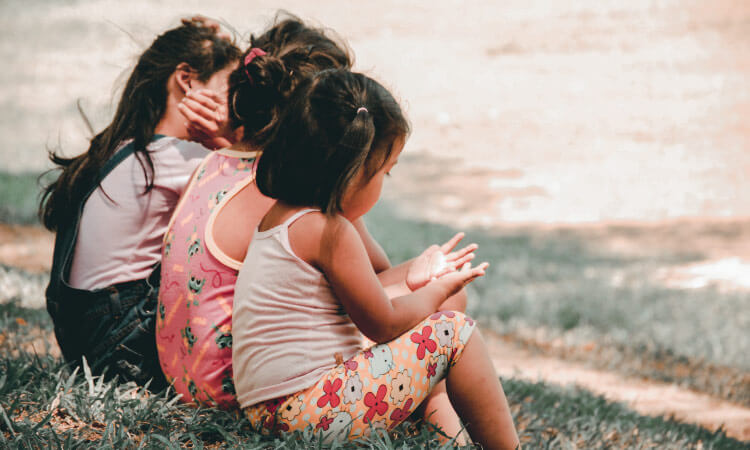 On the hunt for a kids' dentist in Long Island City, NY? Look no further than Queensboro Plaza Dental Care! Whether you're new to the area, or if you're setting up your child's very first dentist visit, we offer a variety of dental services for kids, as well as a relaxed office that will make your child feel at ease!
Going to the Dentist at a Young Age
According to the American Academy of Pediatric Dentistry, you should take your child to see the dentist within six months of when their first tooth appears or by the time they turn one, whichever occurs first. Even with barely any emerged teeth, it's critical for your child's oral health to be monitored from a young age. Our team here at Queensboro Plaza Dental Care has experience with all ages, from infants to adults, so we're well-equipped to be your kids' first dentist!
Our Kids' Dentistry Services
We offer a variety of kids' dentistry services to make you feel confident choosing us as your child's dentist. Aside from exams, cleanings, and oral care instruction for kids, we offer a range of treatments to serve young patients:
Fluoride treatments to strengthen the teeth and guard against decay.
Dental sealants to protect the chewing surface of the teeth, giving your child a boost in the fight against cavities.
When cavities happen, we offer tooth-colored fillings to take care of any decay without altering the appearance of your little one's smile.
Tooth extractions for children are sometimes necessary to resolve certain cases of damage, decay, or crowding. Whatever the reason, we're here to make the process as simple and painless as possible for your child.
If you have a little athlete on your hands, we can get your child fitted with an athletic mouthguard here at the office to keep their teeth protected when they're playing sports.
Our Comfortable Office
We offer a warm and welcoming office that will soothe any apprehensions your child may have, and perhaps even make a visit to the dentist something to look forward to! We provide free Wi-Fi, an iPad stocked with games, and a special "cavity-free club" for kids. And, no matter what, they'll get a prize after each visit.
Join Our Dental Family!
We would love to become your kids' dentist in Long Island City. And we're happy to answer questions about your child's oral care or address any of your dental-related concerns. Schedule a checkup for your child at our office today!
Contact Us