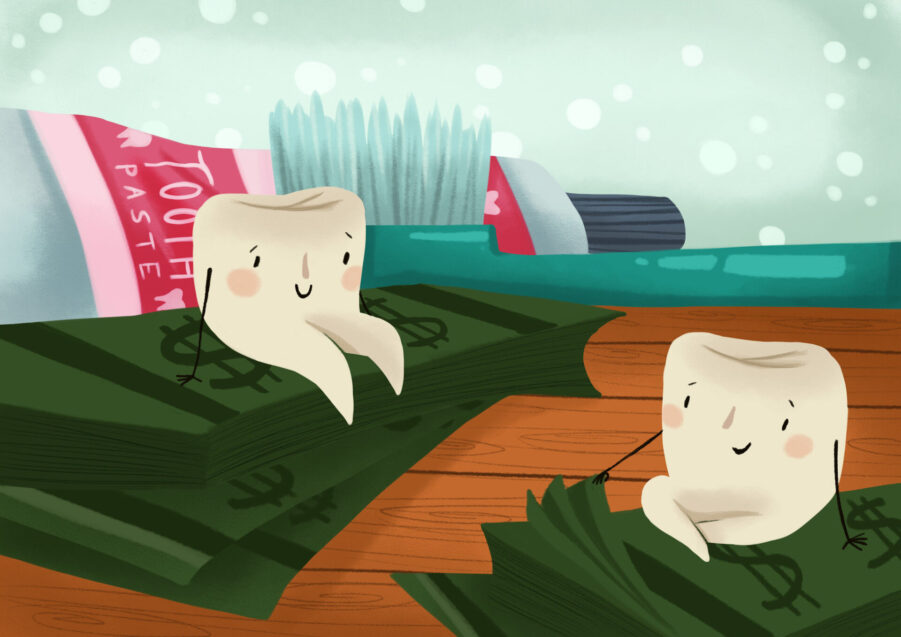 At Queensboro Plaza Dental Care, we are committed to making quality dental care accessible to everyone. We understand that many individuals and families may not have dental insurance. Others may find it challenging to afford traditional insurance plans. That's why we offer in-house dental plans as an excellent alternative to help our patients affordably maintain their oral health. Contact our office to learn more about our in-house dental plans and enroll today!
Cost-Effective Option
In-house dental plans provide a cost-effective solution for patients without insurance coverage. These plans are designed to offer comprehensive dental services at a reduced fee, making routine check-ups, cleanings, and necessary treatments more affordable.
Transparent and Simple
Our dental membership plans are straightforward and transparent. There are no complicated forms or paperwork to deal with. This makes enrollment and dental visits hassle-free. With clear pricing and coverage details, you know exactly what to expect, allowing you to plan your dental expenses more effectively.
Comprehensive Dental Care
Our in-house dental plans cover a wide range of preventive and restorative treatments, including regular check-ups, cleanings, X-rays, fillings, and even certain cosmetic procedures. This comprehensive coverage ensures that you receive the care you need to maintain optimal oral health.
No Deductibles or Waiting Periods
Unlike traditional insurance plans that often come with deductibles and waiting periods for certain treatments, our dental membership plans offer immediate access to dental care without delays or surprise costs.
Continuity of Care
When you enroll in our in-house dental plan, you establish a long-term relationship with our dental office. This continuity of care allows our team to understand your unique dental history, preferences, and concerns, ensuring that you receive consistent and tailored dental services. No more switching dentists because we aren't in your network.
At Queensboro Plaza Dental Care, we believe that everyone deserves access to top-notch dental care, regardless of their insurance status. Our in-house dental plans empower you and your family to prioritize your oral health and enjoy all the benefits of a beautiful and healthy smile.
Don't let financial concerns stand in the way of your dental wellness. Contact our office today to learn more about our affordable in-house dental plans and take the first step towards a lifetime of optimal oral health and happiness.
Image from Authority Dental under CC 2.0