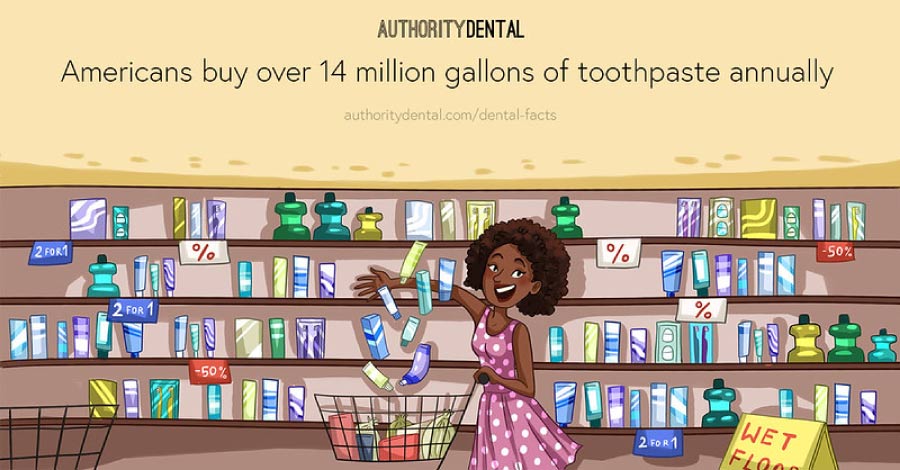 Did you know that cavities are one of the most common dental issues among adults and kids alike? Here's what you need to know about spotting and preventing cavities!
Examine Your Smile at Home
When you're done brushing and flossing, take the time to examine your smile. You don't have to spend a lot of time on it, but it can make a huge difference! Here are some signs you can watch for when trying to spot cavities at home.
Bleeding Gums
Dark Spots on Crowns of Teeth
Sharp Pain When Eating or Biting Down
Sudden Tooth Discoloration
Tooth Sensitivity to Hot & Cold Foods
Use Proper Brushing Techniques
Maintaining a healthy smile is more than just brushing and flossing. Techniques and products make a huge difference in cavity prevention. Use a soft-bristled toothbrush so that you don't weaken the enamel and always utilize a fluoridated toothpaste. Fluoride will help remineralize your enamel and add a protective layer against decay. If you're having trouble developing a good flossing technique, we'd be happy to help on your next dental visit.
Cavity Prevention for Kids
Baby teeth are even more prone to cavities because they are softer than permanent teeth. Plus, kids are not always that great at brushing. Our team loves helping kids of all ages develop good dental hygiene habits. Queensboro Plaza Dental Care can help the entire family maintain good oral health with cavity prevention treatments.
Attend Dental Checkups & Cleanings
Regular cleanings are one of the best ways to prevent decay. Your hygienist will remove any plaque or tartar buildup to help prevent harmful acids from eating away at the tooth enamel. After your cleaning, your dentist will thoroughly examine your teeth and gums to ensure no dental issues have come up since your last visit. It also gives them a chance to start treatment on any new cavities while they're still small. Queensboro Plaza Dental Care also offers fluoride treatments for extra protection.
Get Dental Sealants
Molars have natural grooves and crevices in the chewing surface of teeth. This makes them more susceptible to getting cavities and decay. Food debris and bacteria easily get stuck in the grooves and since molars are towards the back of the mouth, they often don't receive as thorough of a cleaning as needed. Dental sealants are thin, plastic, translucent coatings that dentists brush over your molars. Sealants fill in the natural grooves to prevent anything from getting trapped in them. Sealants are a quick and affordable way to help prevent cavities!
Cavity Prevention in Long Island City, NY
Questions about keeping your smile healthy? At Queensboro Plaza Dental Care we are excited to help you maintain a healthy smile now and for many years to come. Please contact us to schedule your consultation!