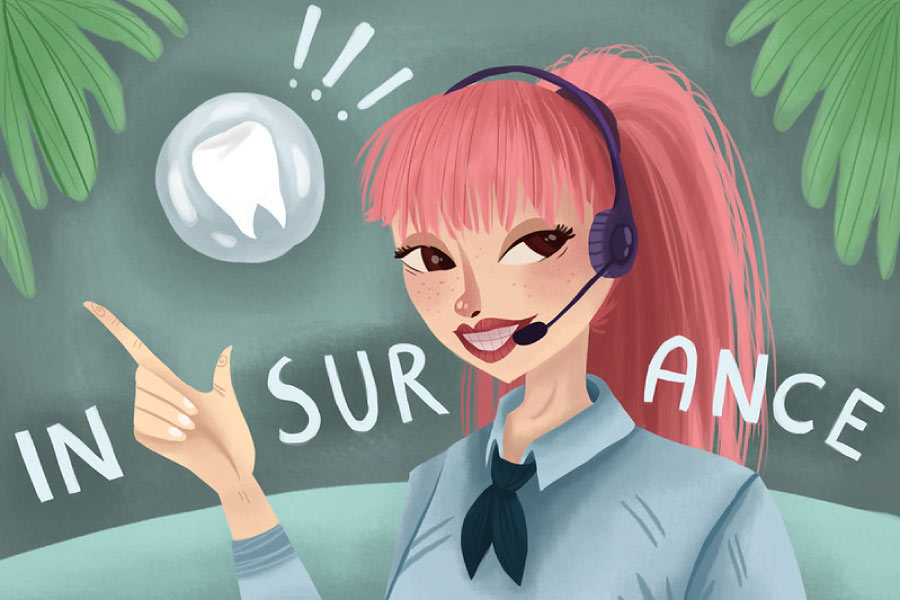 If you have dental insurance, then we're going to safely assume that you want to be able to get the most out of your benefits. After all, you're making hard-earned contributions to your plan, and you should be able to maximize the reward! Here are a few tips about how you can utilize your dental health benefits to your advantage.
Don't Forget About Preventive Visits
Most dental plans include 100% coverage of biannual checkups, X-rays, and teeth cleanings. An easy way to maximize your benefits is to simply make sure you're scheduling both of those preventive visits every year. They're important for maintaining your dental health, and if they're completely covered, there's even more reason not to pass them up.
Schedule Postponed Procedures
The amount of your deductible will vary depending on your specific dental plan. When you've met this amount of out-of-pocket costs for the year, it's the perfect time to schedule any dental procedures you may have been putting off. That way, your dental plan kicks in to help cover the cost. If you keep waiting until the next year, you'll just have to meet another deductible again before you can reap your insurance benefits.
Split Costly Dental Procedures Between Two Years
If you're planning on getting a more costly dental procedure that requires multiple appointments, like dental implants, then it may be in your best interest to split the treatment between two calendar years. That way you can reduce your own costs by using two annual maximums.
Affordable Dentist in Long Island City
Do you have more questions about dental insurance benefits or any other financial matters when it comes to paying for your dental care? The team at Queensboro Plaza Dental Care is happy to help! We work with a variety of payment methods at our dental office in Long Island City. We're familiar with the ins and outs of insurance, payment plans, and more. Call or click the contact link to contact us!