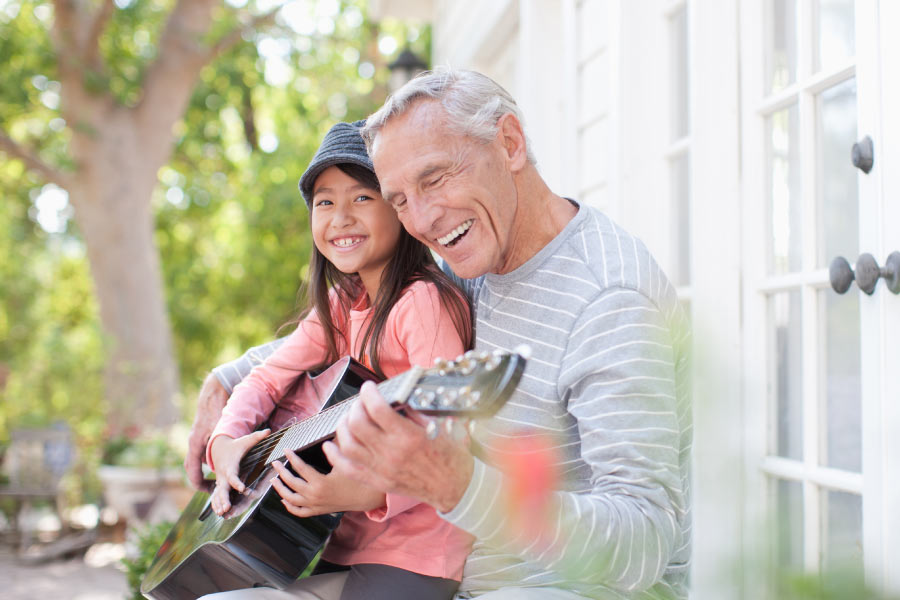 Dentures have been a reliable tooth replacement option for many years. Thanks to advances in technology, they're much more comfortable and natural-looking than in the past. Millions of Americans wear dentures, but how do you know if you need them?
Who Needs Dentures?
If you're already missing several teeth, partial or full dentures can restore your smile. We take impressions of your gum line, so your dentures fit perfectly. Strong adhesives ensure the dentures don't slip around when you're wearing them. Partial dentures also use a wire system that attaches to the teeth you have left.
Are you suffering from advanced gum disease, which is known as periodontitis? Gum disease is the #1 cause of adult tooth loss, so we may need to extract some of your teeth if your gum disease is severe enough. You can then be fitted for dentures.
What Kinds of Denture Options Are There?
Traditional dentures, which use acrylic as the main material, can be made as partial or full dentures. Most dentures can be removed, which you should do at night while you sleep. This relaxes your gums and jaw. Implant-supported dentures, which snap on and off, are a great choice for people who want to replace both their teeth and missing tooth roots. Which denture option works best for you depends on factors like your budget, jawbone density, and how many teeth you're missing.
Dentures at Queensboro Plaza Dental Care in Long Island City, NY
Missing teeth affect what you can eat, how you look, and how you speak. Losing teeth also increases your risk for more tooth loss down the road! You can address all these issues by restoring your smile with dentures. At our office, we're pleased to offer partial, full, and implant-supported dentures. If you have questions or want to schedule a consultation with one of our doctors, please contact us today!