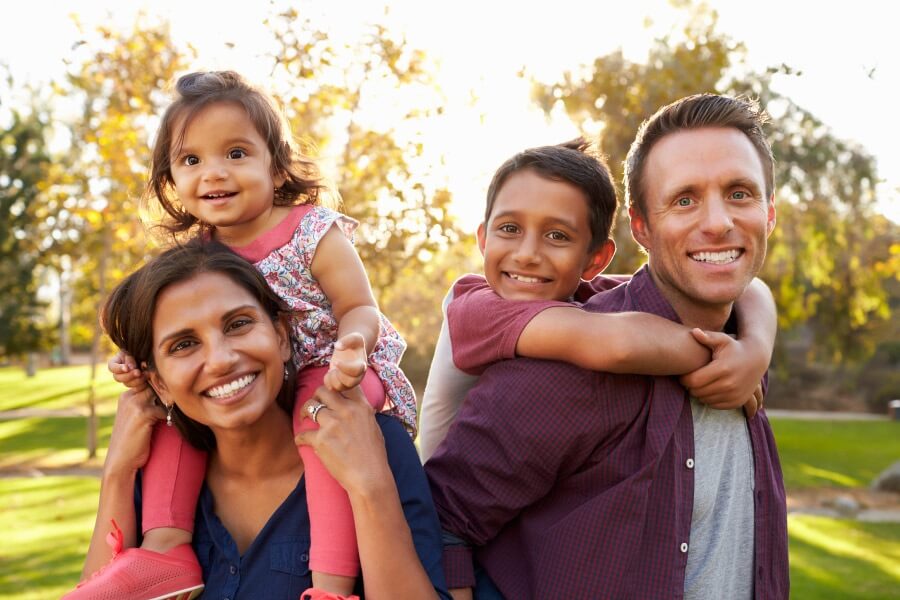 Is your child suffering from dental fear and anxiety? It's not uncommon for patients of all ages to struggle with dental anxiety. Visiting the dentist can be an overwhelming experience for some. That's why at Queensboro Plaza Dental Care, we go above and beyond to help your child feel comfortable and at ease while at the dentist. Here are some tips on how you can help your child tackle their dental anxiety.
Find the Right Dentist

Choosing the right dentist for your child can make a huge impact on their experience. A dental office with a calm, relaxing, and welcoming office space can help you child feel more comfortable as soon as they walk through the door. It's also important to ensure that the dentist you choose has experience working with patients who struggle from dental fear and know how to help them feel at ease.

Have Open Communication with Your Child

Understanding where your child's fear is stemming from can help you figure out the best way to give them peace of mind. Is it the dental tools they are nervous about? Did they hear a rumor about a bad dental visit at school? Are they scared of having a stranger touching their mouth? By understanding where your child is coming from, you can have an open line of communication to help them discuss their fears and hopefully minimize them.

Utilize Sedation Dentistry

Sedation dentistry is a great tool for patients suffering from dental anxiety, including children. One of the most common forms of sedation used for kids is nitrous oxide. Nitrous oxide, also known as laughing gas, is a common, mild form of sedation that can help put kids into a more relaxed state of mind. You can discuss sedation with your child's dentist to see which type of sedation best fits their needs!
Kids' Dentist in Long Island City, NY
Are you looking for a children's dentist who understands the unique needs of children and how to comfort those battling dental anxiety? At Queensboro Plaza Dental Care, we're committed to providing effective, stress-free dentistry for children and adults in Long Island City, NY. Contact us today!