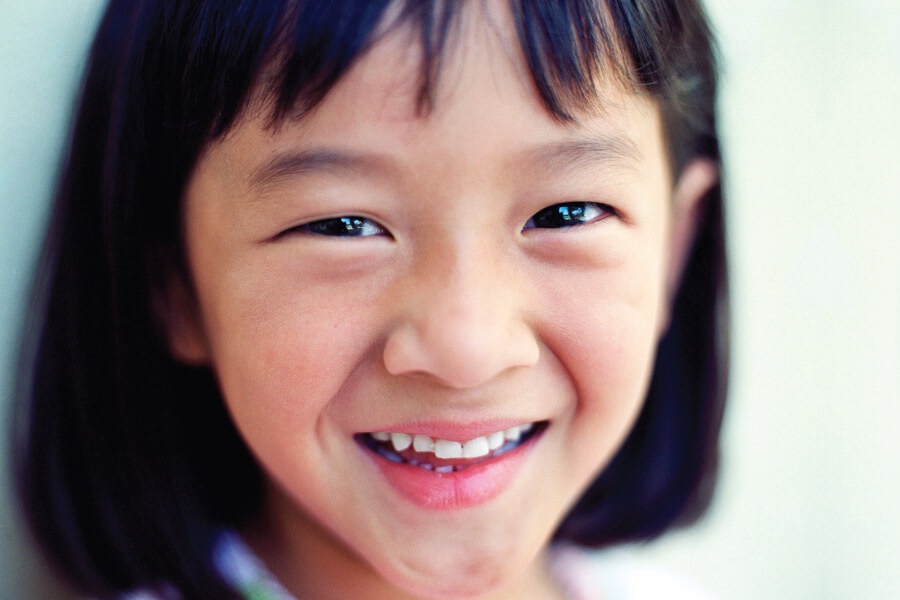 Many children suffer from dental anxiety. If their anxiety isn't addressed properly, it can set them up for a lifetime of fear about the dentist, which discourages them from getting care. Here are five ways to help ease your child's dental anxiety:
Be Compassionate

When it comes to both kids and adults, anxiety doesn't go away by ignoring it. And it can manifest differently for everyone. Your child might become irritable, complain of feeling unwell, cry, vomit, etc. Instead of getting impatient and snappy, soothingly let your child know you understand that they're nervous and that you're here to help. Speak gentle words of comfort, and refrain from criticizing and raising your voice.

Choose a Family-Friendly Dentist

Your child needs a compassionate kids' dentist, like our team! Queensboro Plaza Dental Care treats patients of all ages at our dental office in Long Island City, NY. We provide a fun environment so your children are more likely to enjoy their dental visits! Some of our kid-friendly amenities include an iPad with games, a cavity-free club, and prizes after each appointment.

Focus on the Positive

Avoid using dental visits as a negative consequence. For example, if your kid doesn't want to brush their teeth, avoid saying things like, "If you don't brush, you'll get a cavity and have to go to the dentist." This can make a child associate going to the dentist with a bad thing. Instead, help your child focus on the positive aspects of their visit: seeing their friends (us!), a clean and healthy mouth, and our fun amenities.

Stay Calm

Kids are very sensitive to the emotions of their parents. If you are getting anxious, they'll get anxious, too. No matter how your child reacts to going to the dentist, always do your best to be calm and gentle. They'll see that the dentist isn't something they need to fear because you are confident and relaxed!

Consult with Our Friendly Team!

Our team is trained in how to handle dental anxiety for kids and adults. If you aren't sure what to do, don't hesitate to contact us for advice. We can help you prepare your child for their trip to our dental office in Long Island City, NY. And during their visit, we will do all we can to help make it as stress-free as possible.
For additional tips to ease your child's dental anxiety or to schedule appointments for your family, contact us today!