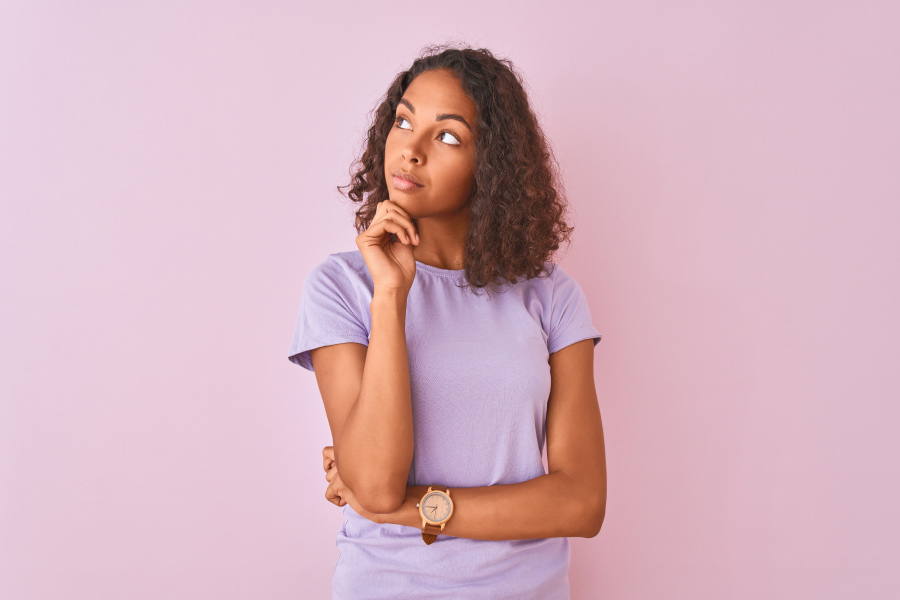 Pollution is a troubling issue that is known to have a negative impact on the health of our planet, as well as our own health and wellbeing. Pollution may even impact your oral health. To learn more about how pollution can impact your smile, keep reading.
Does Pollution Affect Your Teeth?
As New Yorkers, we know that city life comes with exposure to pollution. You've probably heard that pollution can have an effect on the lungs, or that it can contribute to things like headaches and general fatigue. But what about your oral health? The quality of the air you breathe may indeed affect the health of your teeth and gums.
Oral Cancer
Studies have shown that there is a connection between exposure to pollution and oral cancer risk. However, smoking cigarettes is still the leading cause of oral cancer. Unfortunately, it's a lot easier to quit smoking than it is to move out of the city you love, so we're here to help you remain vigilant about your oral health. When you come into our office for your preventive checkup and cleaning twice a year, we always screen for oral cancer. So, by keeping up with your dental visits, you'll have the best chance of getting ahead of this issue should it ever impact you.
Comprehensive Dental Care in Long Island City, NY
If you're worried about the effect pollution is having on your smile, your best bet is to make up for it by ensuring that your teeth are getting the best care possible. That means brushing and flossing on a daily basis, consuming a balanced diet, drinking plenty of water, avoiding tobacco products, and visiting our office twice a year for your routine cleaning and exam.
If you don't have your next visit scheduled, contact Queensboro Plaza Dental Care today! We offer family-friendly, comprehensive dental services in Long Island City, NY.