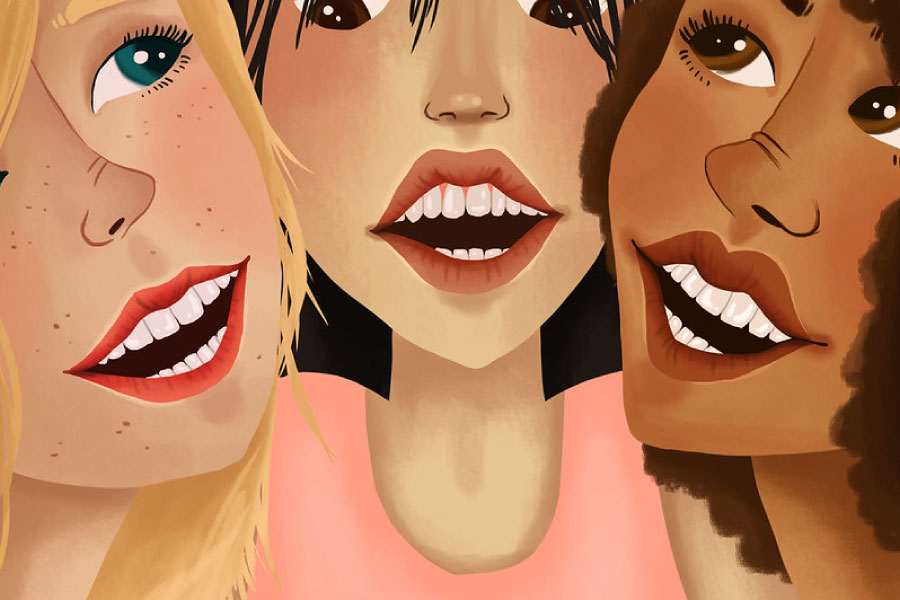 Dental veneers are a popular type of cosmetic treatment among patients who want to change something about the way their teeth look. That could mean changing their length, their size, or their color. Some people wonder if veneers can also help prevent cavities due to how they're placed. Here's what you need to know!
How Veneers Work
Veneers are super-thin shells of porcelain that are permanently bonded to your teeth, which have been shaved down slightly to make room for the veneers. Because of this, dental veneers can be used to cover up all sorts of aesthetic imperfections. They're made to look and feel natural, and they're quite durable.
Getting Veneers & Getting Cavities
Even though they look like real tooth enamel, veneers are made from a synthetic porcelain or resin so they can't get cavities like your teeth can. If you already have a cavity on a tooth where you want a dental veneer, Dr. Nguyen will treat the cavity first. This is because covering the cavity with a veneer isn't going to fix it. The cavity within your tooth can still spread deeper into your root canal. We want to make sure that there's a healthy foundation in place for your dental veneer.
Dental Veneers & Cavity Prevention
It's also important to know that getting veneers on your teeth doesn't protect them from ever developing a cavity. This is because a portion of your natural tooth remains under your dental veneers. So it's still possible to get cavities if your teeth are not taken care of properly. Therefore, a good health care routine with twice daily brushing and regular flossing remains important if you have veneers.
Caring for Your Smile in Long Island City, NY
Have more questions about porcelain veneers or cavity prevention? That's what we're here for! Queensboro Plaza Dental Care in Long Island City, NY offers preventive dental care, along with restorative treatments to give your smile new life. Our cosmetic treatments, like dental veneers can give you an entirely new look. Call today for an appointment.