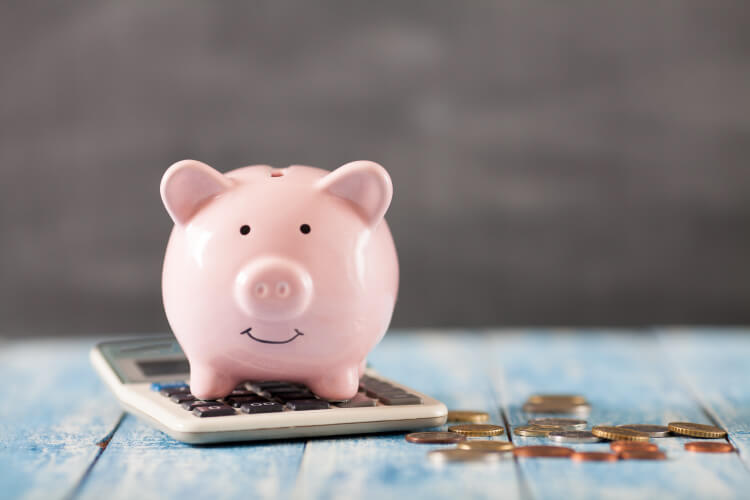 Dental insurance is a way many patients afford the oral healthcare they need to keep their teeth looking and feeling good. Read on for a few questions our patients commonly have about dental insurance.
Does Queensboro Plaza Dental Care Accept Dental Insurance?
A frequent question–and an important one–our patients ask is whether or not we accept insurance, and if we accept their plan. We are in-network with a variety of dental insurance providers, such as Aetna, Ameritas, Careington, Cigna, Delta Dental, Dental Network of America, EmblemHealth, Empire BlueCross BlueShield, Guardian, Humana, MetLife, Principle Financial Group, Sun Life Financial, and UnitedHealthcare. Call us to confirm whether we accept your particular plan!
How Does Dental Insurance Work?
Routine dental care is critical to your overall health and wellbeing, but the cost of that care can add up. Dental insurance exists to help you manage that cost and ensure that you have access to the care you need. Dental insurance works in a very similar way to health insurance. You pay a monthly premium, and you may owe a co-pay when you visit the dentist's office. Plans vary in what they cover, but they often include your twice yearly cleaning and exam, in addition to some other services that fall under preventive care. Other services will be partially covered by your insurance.
What If I'm Not Insured?
If you don't have insurance, you still have options to help you cover the cost of your dental work. Here at Queensboro Plaza Dental Care, we also accept Flexible Savings and Health Savings Accounts.
Affordable Dental Care at Queensboro Plaza Dental
By accepting insurance we hope to ensure that all of our patients can have access to excellent dental care. Contact us today if you have any questions about either of these options!
Contact Us