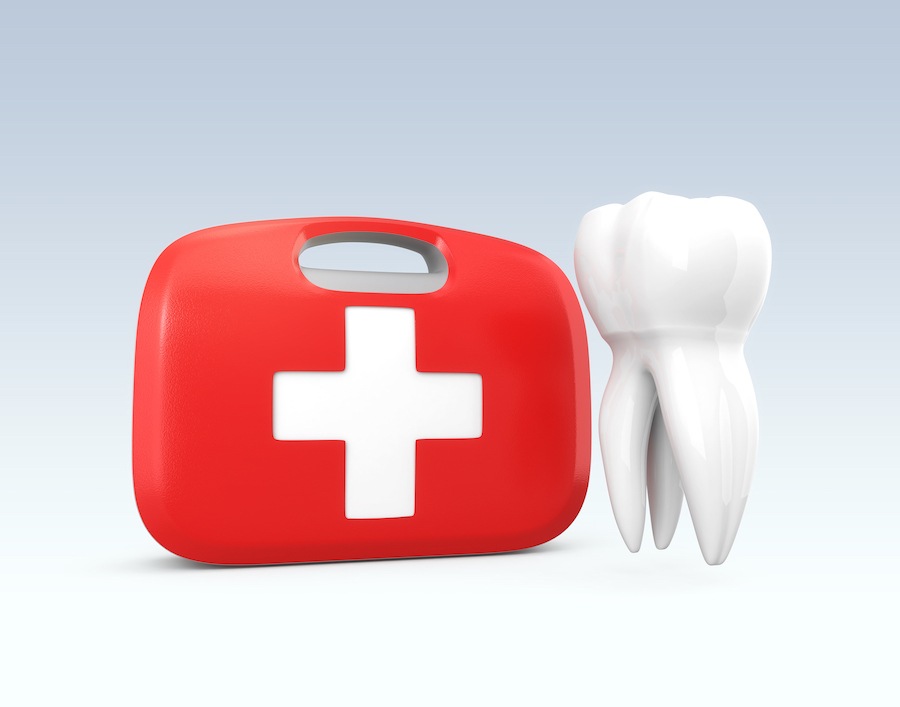 Dental emergencies can strike at any time, causing pain and stress. While we can't predict when they'll happen, it is possible to be prepared for them. One of the most effective ways to be prepared for an emergency is by having the right dental insurance coverage in place.
The Unpredictability of Dental Emergencies
From a sudden toothache that leaves you sleepless to a chipped tooth from playing your favorite sport, dental emergencies can range from inconvenient to painful. Situations like a severe toothache or chipped or broken tooth require immediate attention to prevent further complications. While immediate care is necessary, you may be concerned about the cost, but don't let that stop you!
Dental Insurance for Dental Emergencies
Dental insurance serves as a safety net, providing you with financial support when dental emergencies strike. It helps alleviate the burden of unexpected expenses, allowing you to focus on getting the necessary treatment without worrying about the cost.
Before a dental emergency happens, it's best to understand what exactly your dental insurance covers. Most plans typically include coverage for treatments such as tooth extractions, root canals, and dental fillings, but every plan is different, so it is best to check with your policy.
The Importance of Prevention
While dental insurance is a helpful asset, preventive care remains the cornerstone of oral health. Regular dental check-ups and practicing good oral hygiene habits can significantly reduce the likelihood of dental emergencies.
Emergency Dental Care in Long Island City, NY
Dental emergencies are unpredictable, but when one arises, time is of the essence. If you're experiencing a dental emergency, contact our dental office in Long Island City, NY. We provide emergency dental care so you can receive prompt attention. We also accept an array of financial options, so you never have to worry about the cost of taking care of an emergency!