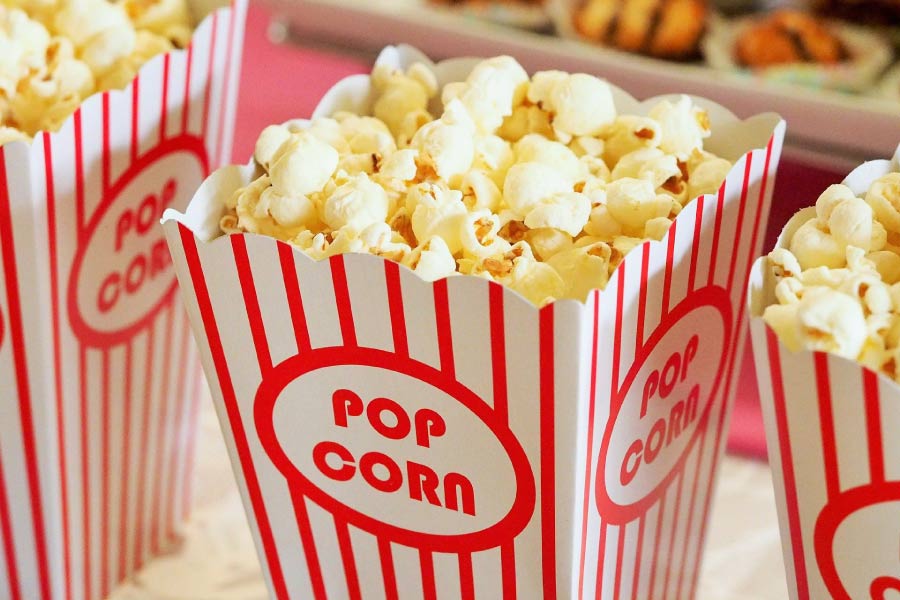 Did you just get a dental crown? Whatever situation may have required you to get one, it's good that you took the necessary step to restore the function, appearance, and health of your smile. Now that you've finished with the procedure, you want that dental work to last you as long as possible. Part of taking care of your dental crown is avoiding certain foods that might damage or dislodge the crown. This is especially important in the days right after your procedure.
Hard Candies
When we say hard candies, we're talking things like jawbreakers, lollipops, Jolly Ranchers and other hard tack candy. Specifically the kinds of candies that are so hard, it feels like you could crack a tooth biting down on them. Avoid the urge to chomp down and damage your dental crown by steering clear of these sweets altogether. Hard candies also pose a dental risk because of their high sugar content, which can increase your chances of developing cavities. Better to go with another alternative. Fruit is an especially good choice, but chocolate is also better for your "sweet tooth" than hard candy.
Nuts
We're not saying you need to stop eating nuts completely once you've had a dental crown placed, but you should be careful. Hard or crunchy nuts are also common culprits when it comes to tooth damage, and you don't want the wrong bite to mess up your dental restoration.
Popcorn
The situation with popcorn is very similar to what we just mentioned with nuts. When you do enjoy some popcorn, take care that you're not biting down into an unpopped kernel. The hard kernels can damage both dental crowns and your natural teeth. Popcorn hulls can also get stuck between your teeth in a way that can lead to dental crown damage.
Caring For Your Smile in Long Island City, NY
Still have questions? Please don't hesitate to reach out to us here at Queensboro Plaza Dental Care! We provide dental crowns as well as many other restorative treatments from our comfortable Long Island City office. We're happy to help you maintain your oral health.